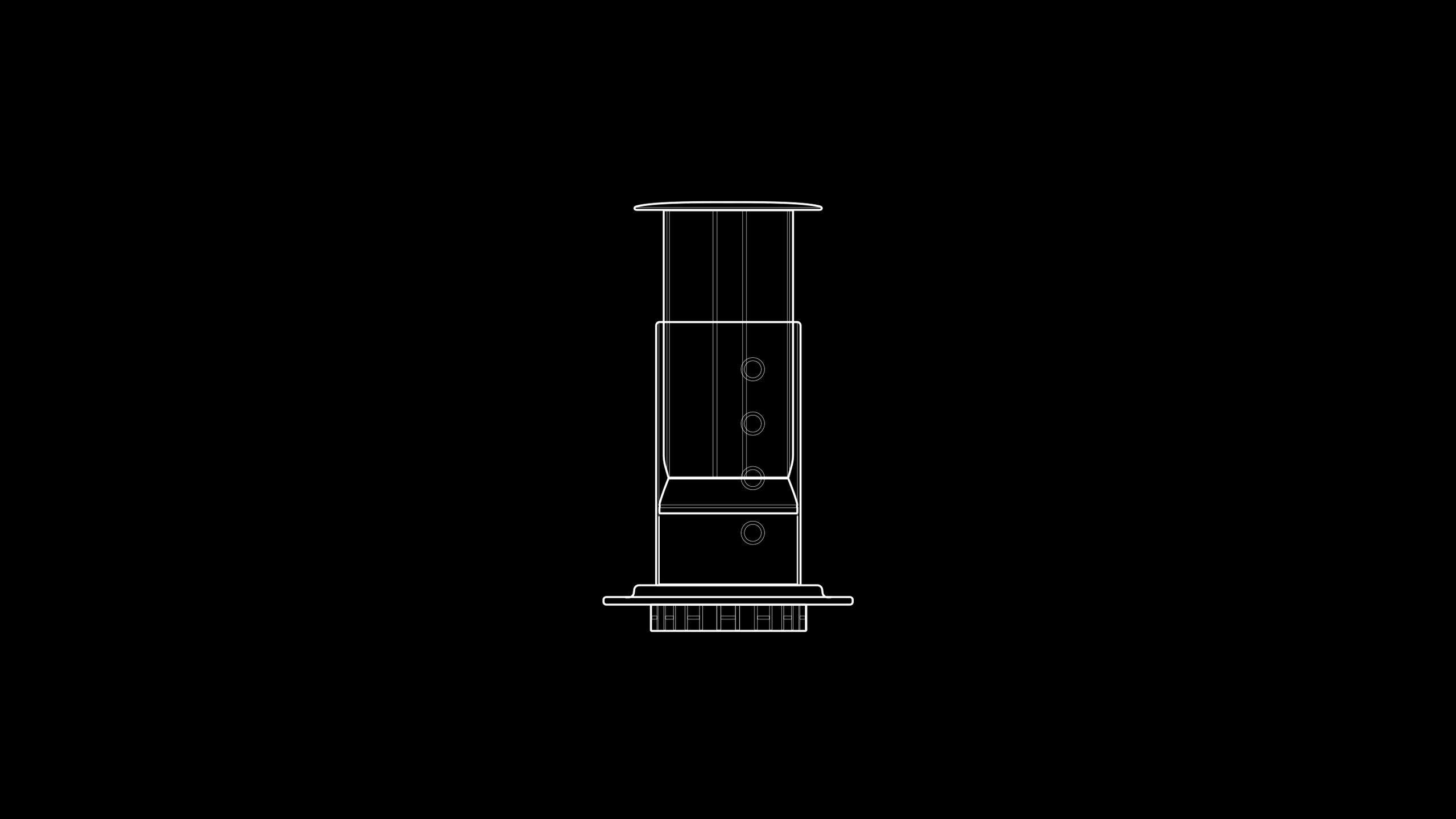 Brew Time:
3:00 min
Water:
230g at 90C (194F)
Coffee:
14g (0.49oz)
Aeropress Method – Show me How
Brew Time:
3:00 min
Water:
230g at 90 C (194F)
Coffee:
14g (0.49oz)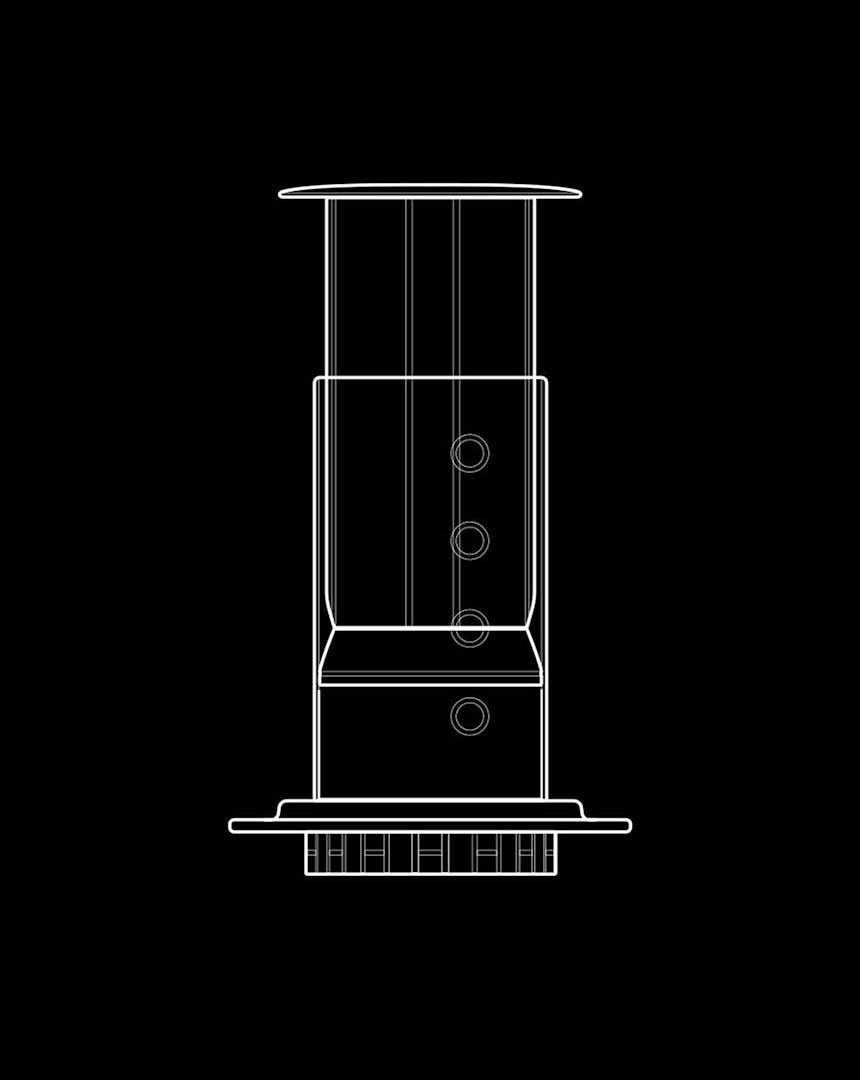 Let's get started
1.

Screw on the top with your filter and rinse the filter over your cup to heat up the beaker and your cup. Add 14g coarsely ground coffee.

2.

Pour 50g of 90 degree water and stir, wait for 30 sec.

3.

Pour the remaining 180 g of water, stir and screw on the filter top.

4.

Flip Aeropress onto your favorite coffee cup and wait to 2,30min.

5.

Press down for 30 seconds and get that cloudy filter up in ya!
Ready to brew