The Innovator - Tim Lefevre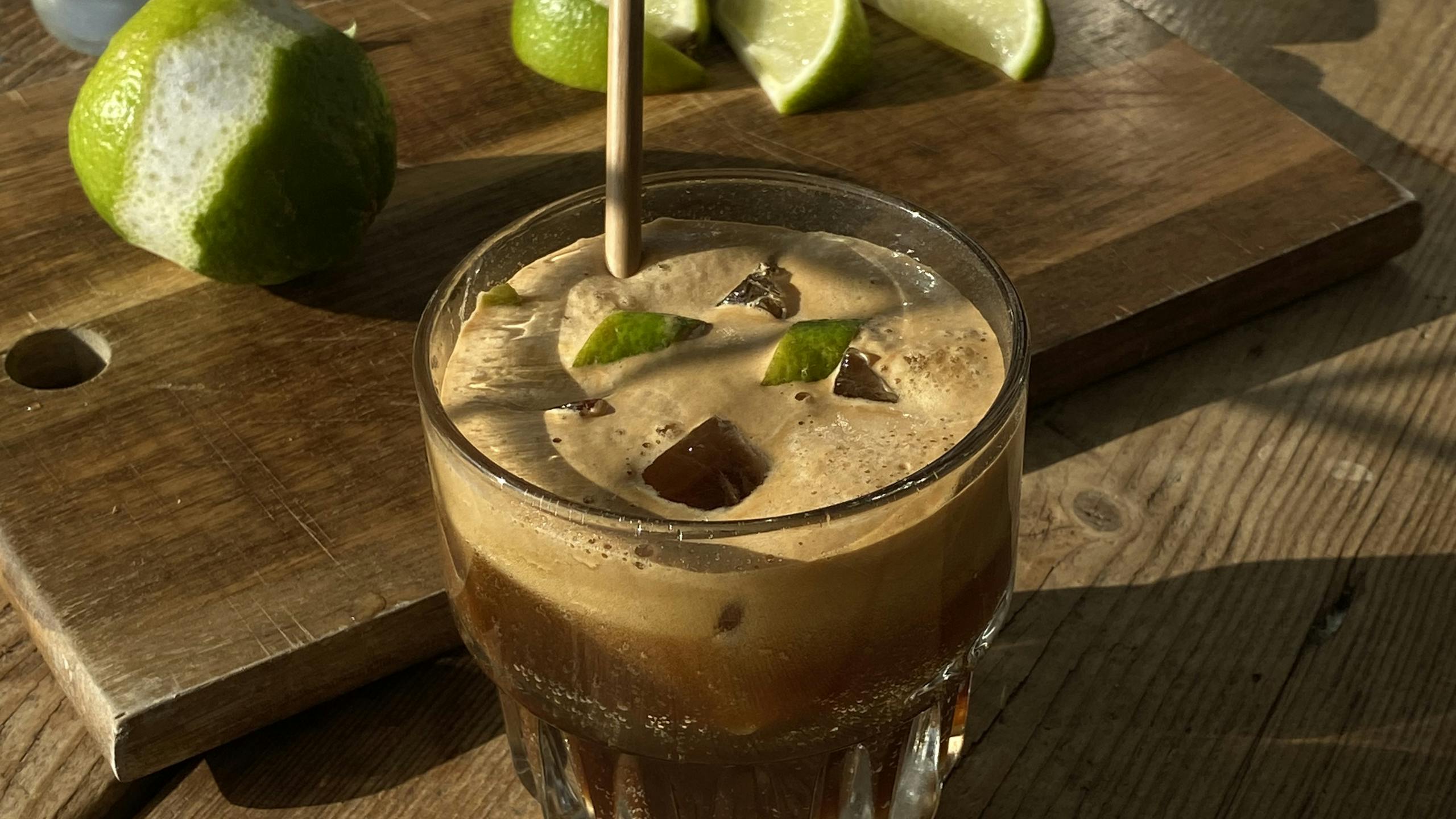 December 01, 2020
The Innovator - Tim Lefevre
Posted in Story
by Danielle Rueb
Trends are created by innovators, popularised by early-adopters and destroyed by everybody else. Cafe trends come and go, so positioning your cafe to be on trend is a short term game that needs to be managed with long term strategy.
The drive for innovation is fuelled by individualism. Market disruption is caused by a unique approach to the status quo. There are more cafe operators in Sydney than ever. Customer expectations are high, unrelenting and forever shifting. Defining yourself in the industry is crucial to becoming recognised and acknowledged for your hard work.
Remaining unique is near impossible, as an established operation you will be a source of inspiration for many. Imitation is the finest form of flattery, and saturation is a surefire trend of failure. To stay clear of this, you need to be creative and forever evolving.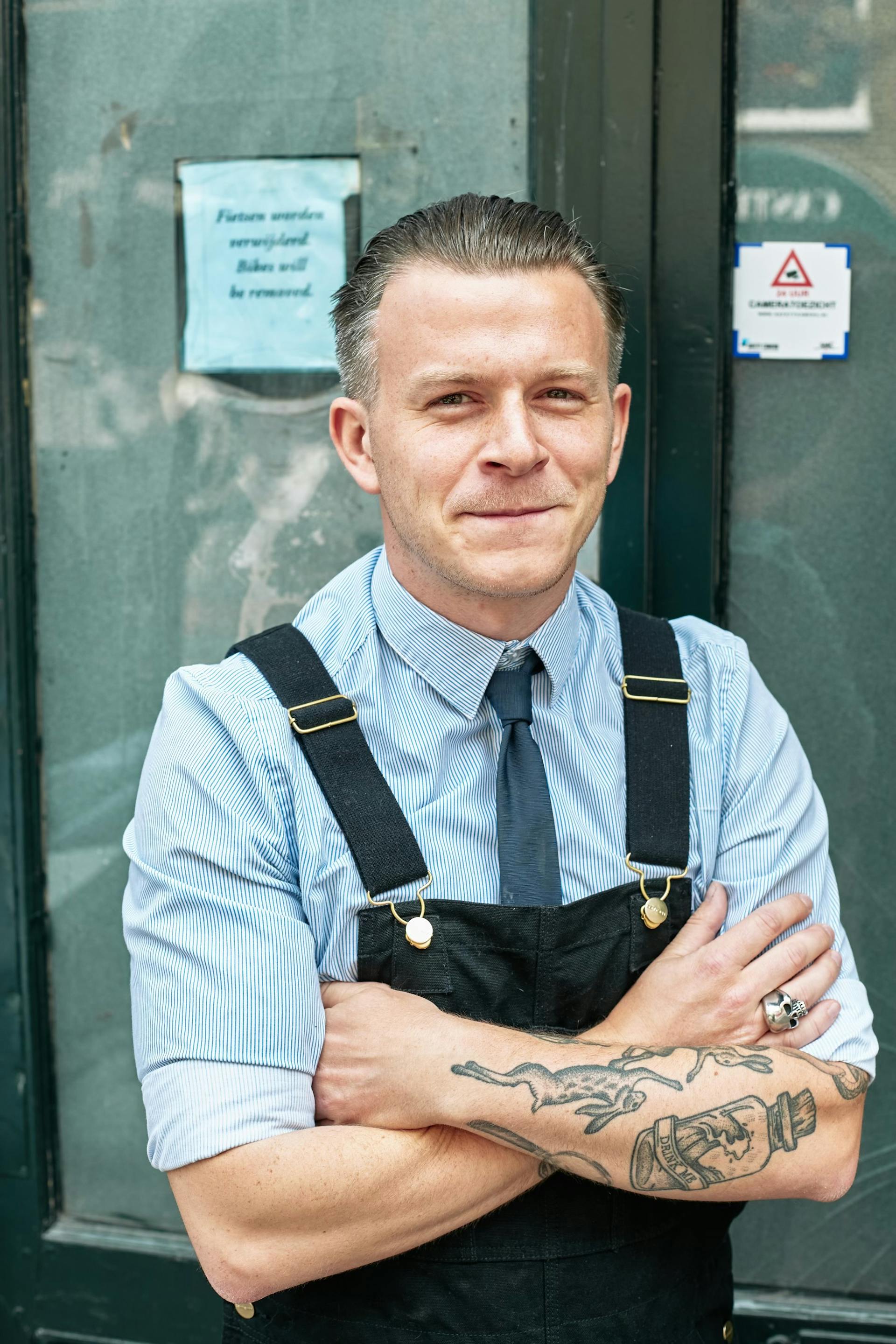 Hi! My name is Tim. I'm a bartender/barmanager in Amsterdam. I'm originally from Belgium, but moved to The Netherlands back in 2016.
I currently work at and run two speakeasy bars here in Amsterdam. One of them is Door 74, a bar that's been around for over a decade and kind of became an industry institution over time. The other one is one we recently reopened and turned into a Japanese inspired super small speakeasy, called Warudokurasu. Furthermore I love going out to bars and restaurants and spent a lot of my spare time digging through books.
What was your most defining coffee moment?
My most defining coffee moment is related to another project I run, which is called Hiveball Project (@hiveballproject). HBP is basically a platform I created for forward thinking and sustainable drinking. After meeting Danielle from LOT61 and having a chat about how we can work on a more future friendly way of doing things, I left with a bunch of their 'leftover' produce. I took it back to the bar and started playing around with everything. Eventually I ended creating a soda out of all the leftovers. The soda is still very much a work in progress, but it's one of the most exciting projects I've worked on!
What was the last thing you learned and what would you like to learn next?
The last thing I learned was how much paperwork goes into setting up a complete bar program. The thing I'd like to improve is my chess game.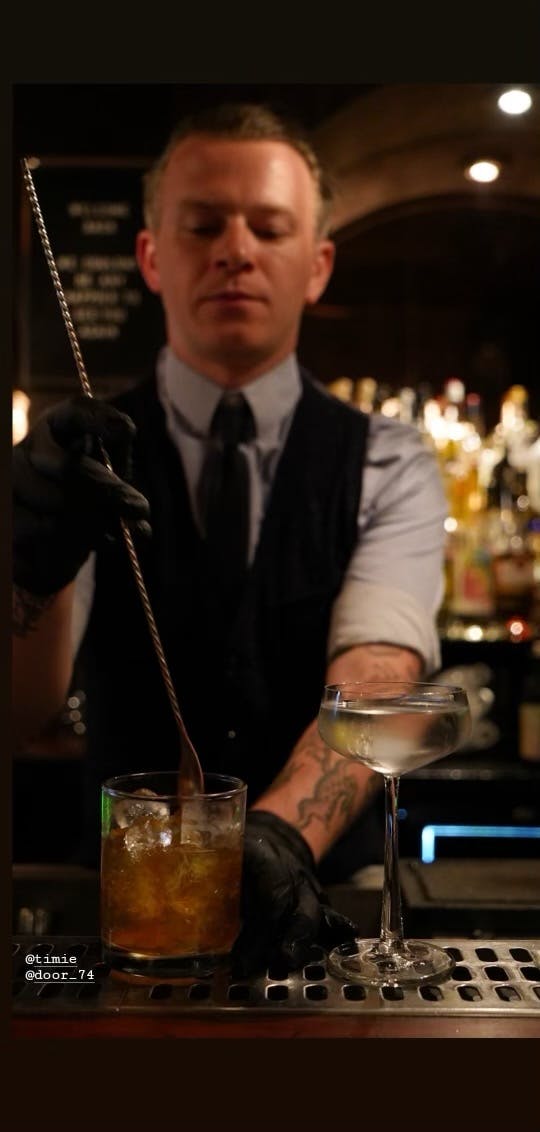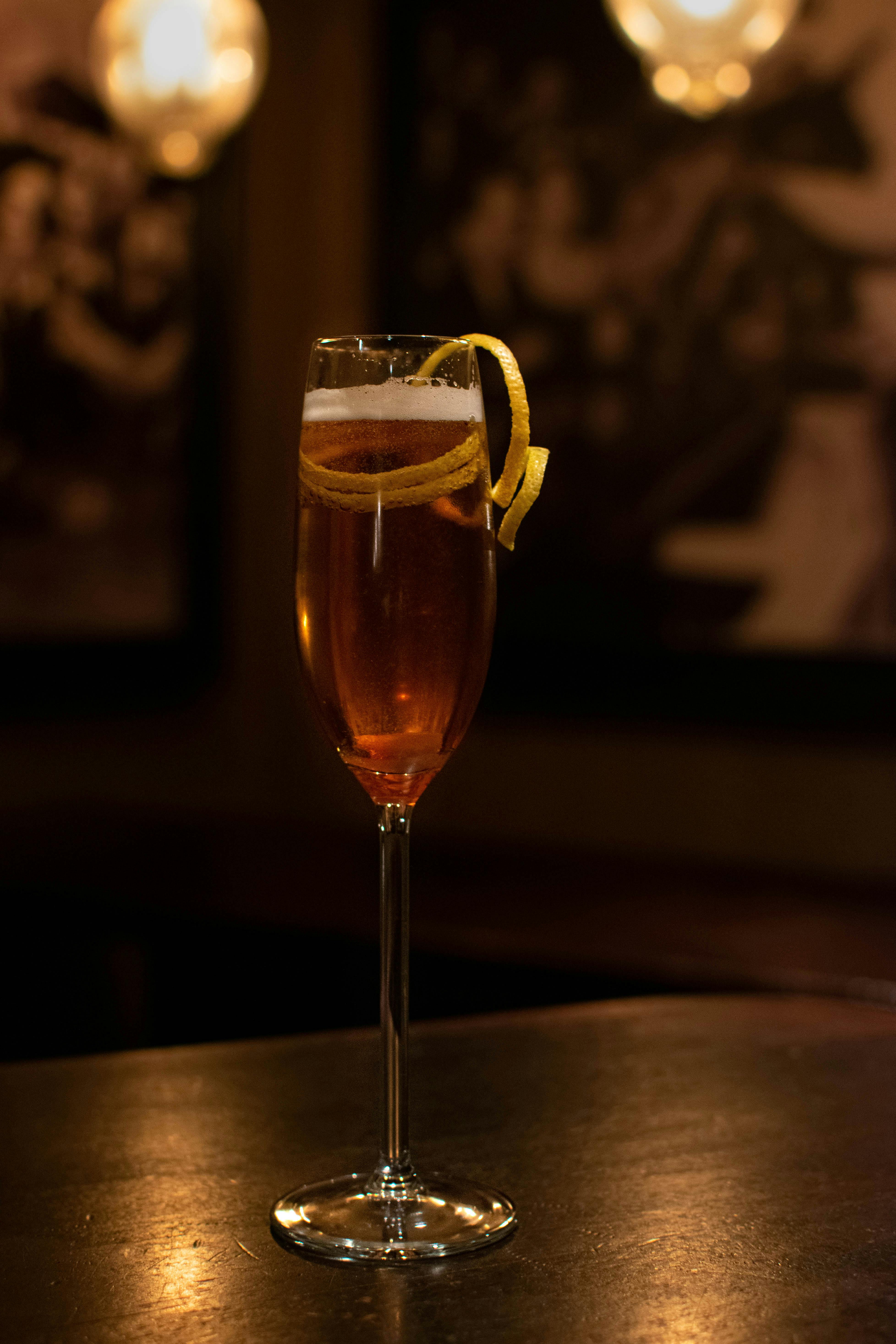 We are a passionate team, engaged and excited by sensory experiences in all areas.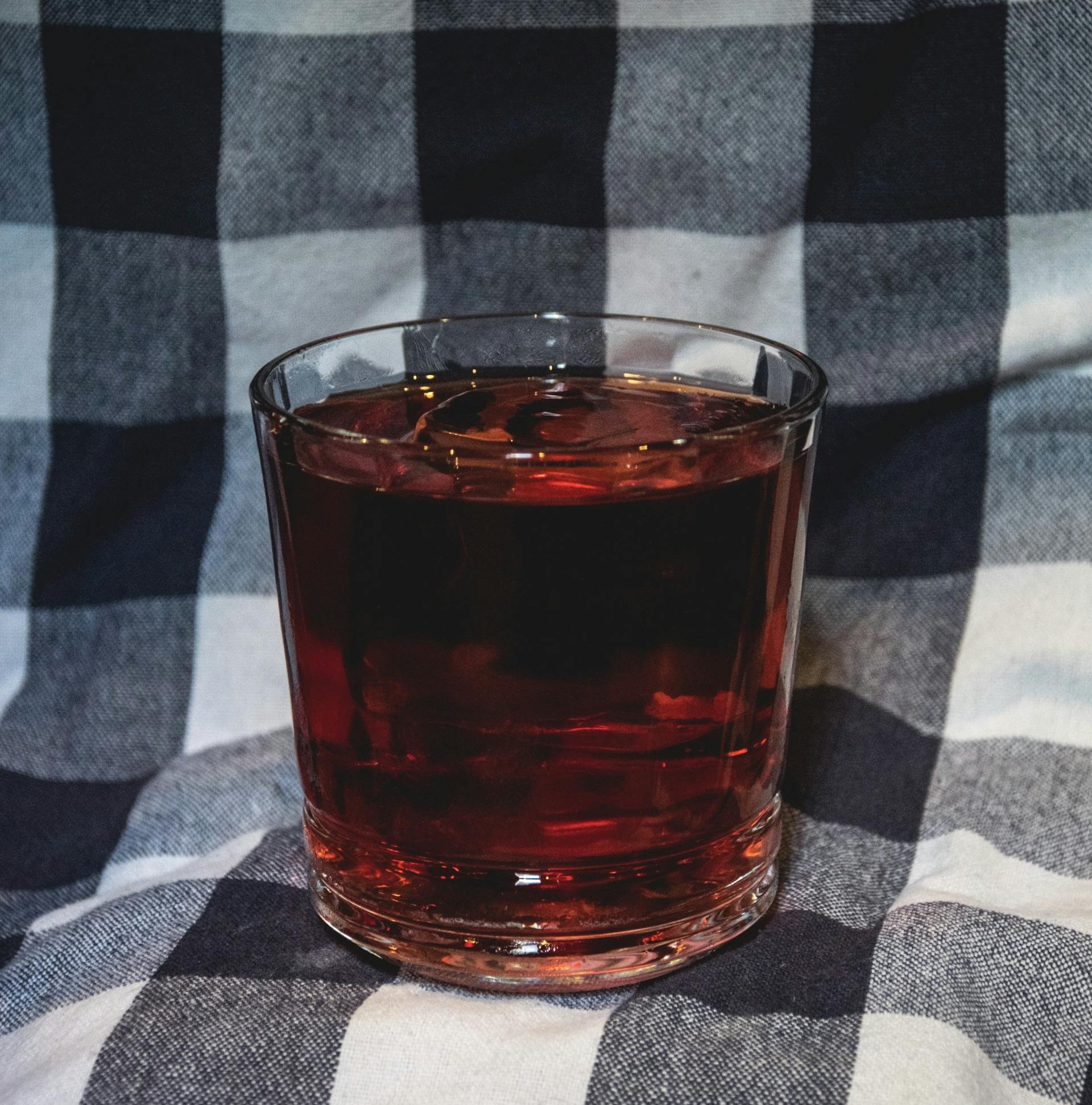 If you weren't a mixologist what would you be?
I tried several studies before I decided to chase a career in hospitality. It was the social aspect that lured me in and it's the creative processes that now keep me going. My first study was architecture. If I'd have the patience and talent for it, I reckon that's still something I'd love to be! Or anything similar that involves creating things and being creative whilst doing it.
How does coffee impact your business?
It keeps us alive. Not the business, but me and my colleagues. We've never had a coffee machine or a hot beverage machine at the bar. However, we do make a house cold brew for our Espresso Martinis and other drinks including coffee.
Best,
Tim Lefevre
Bar Manager Door 74