Careers
More than a coffee company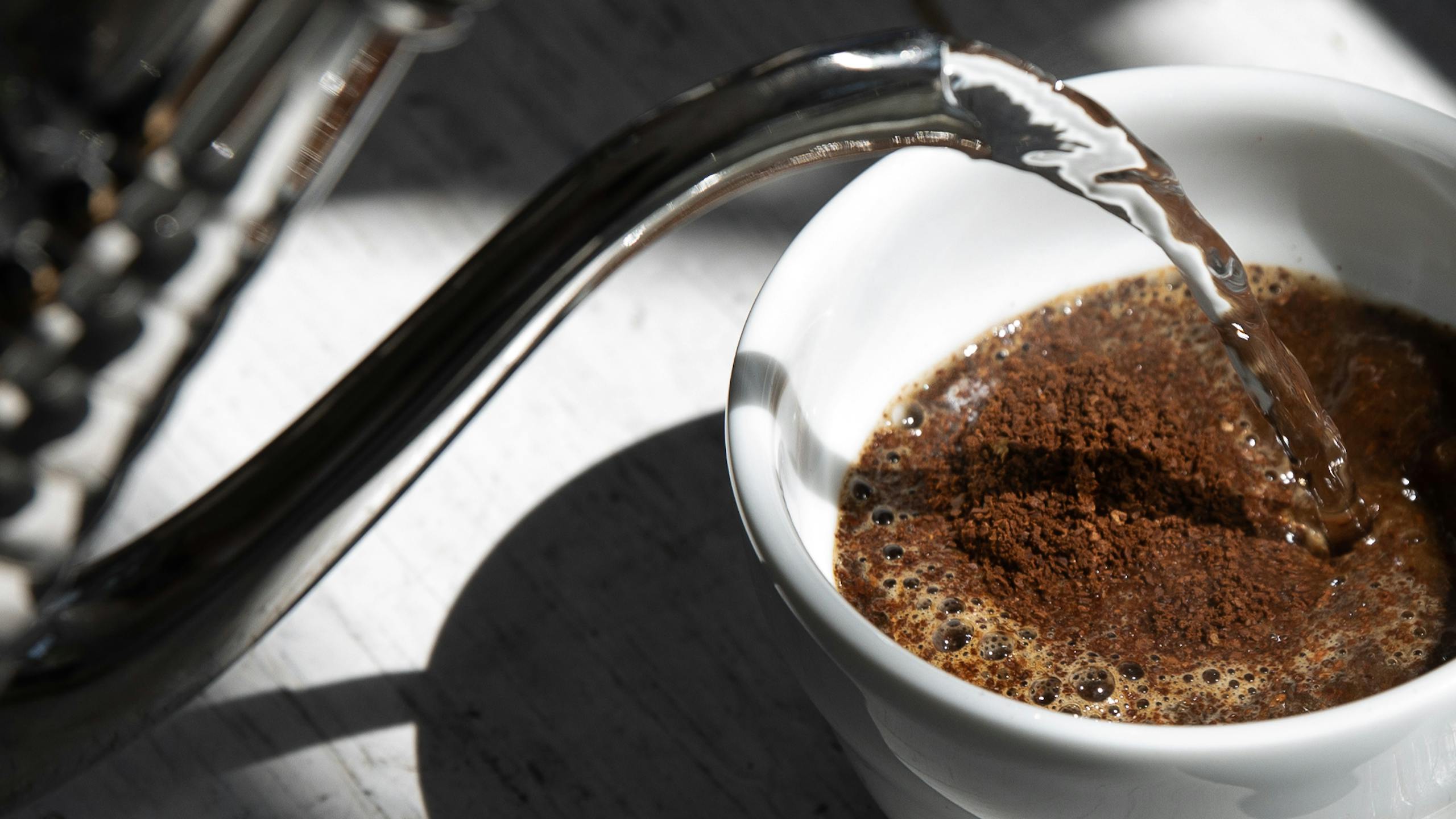 We are a company full of passionate people who love the products we create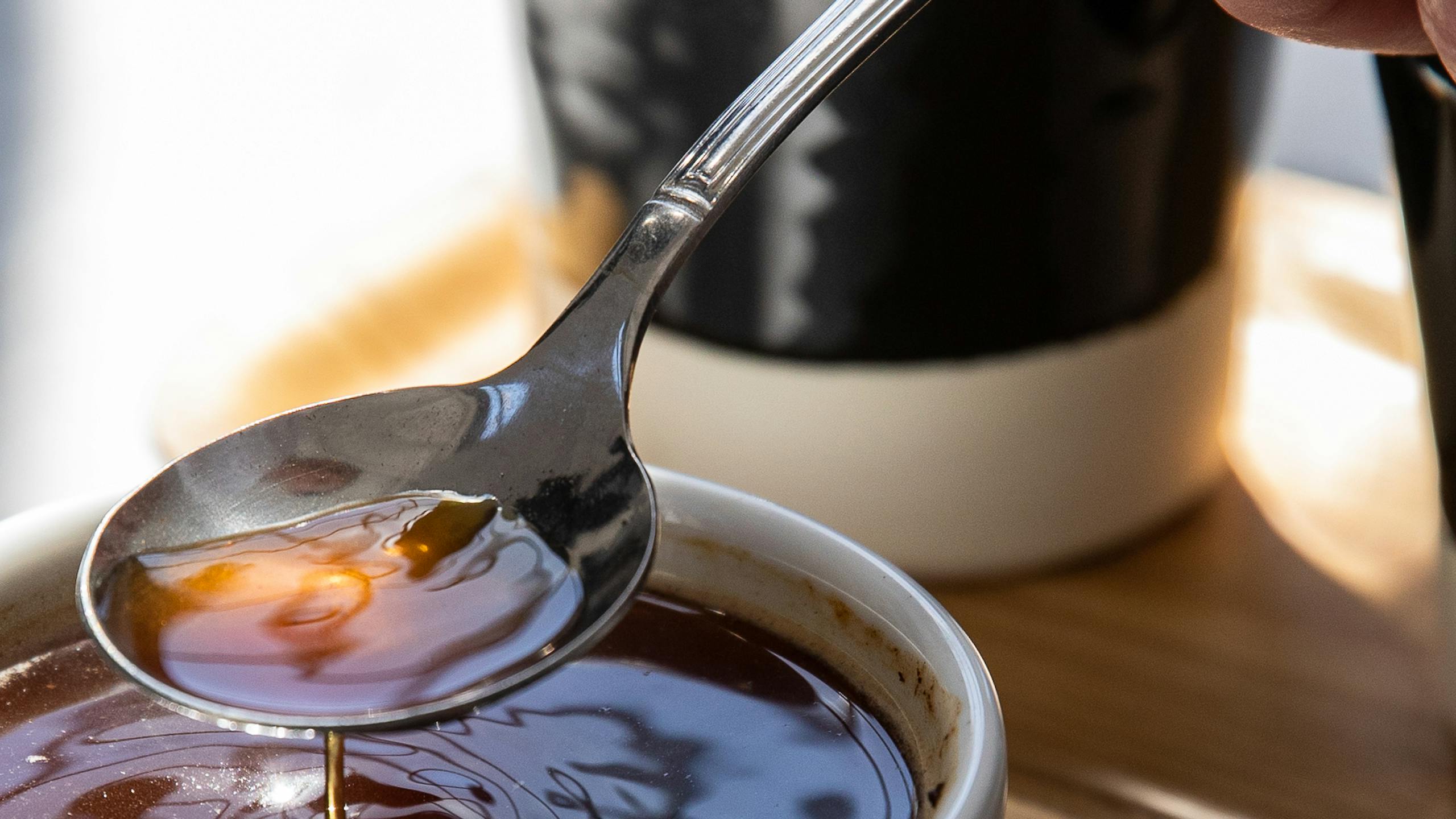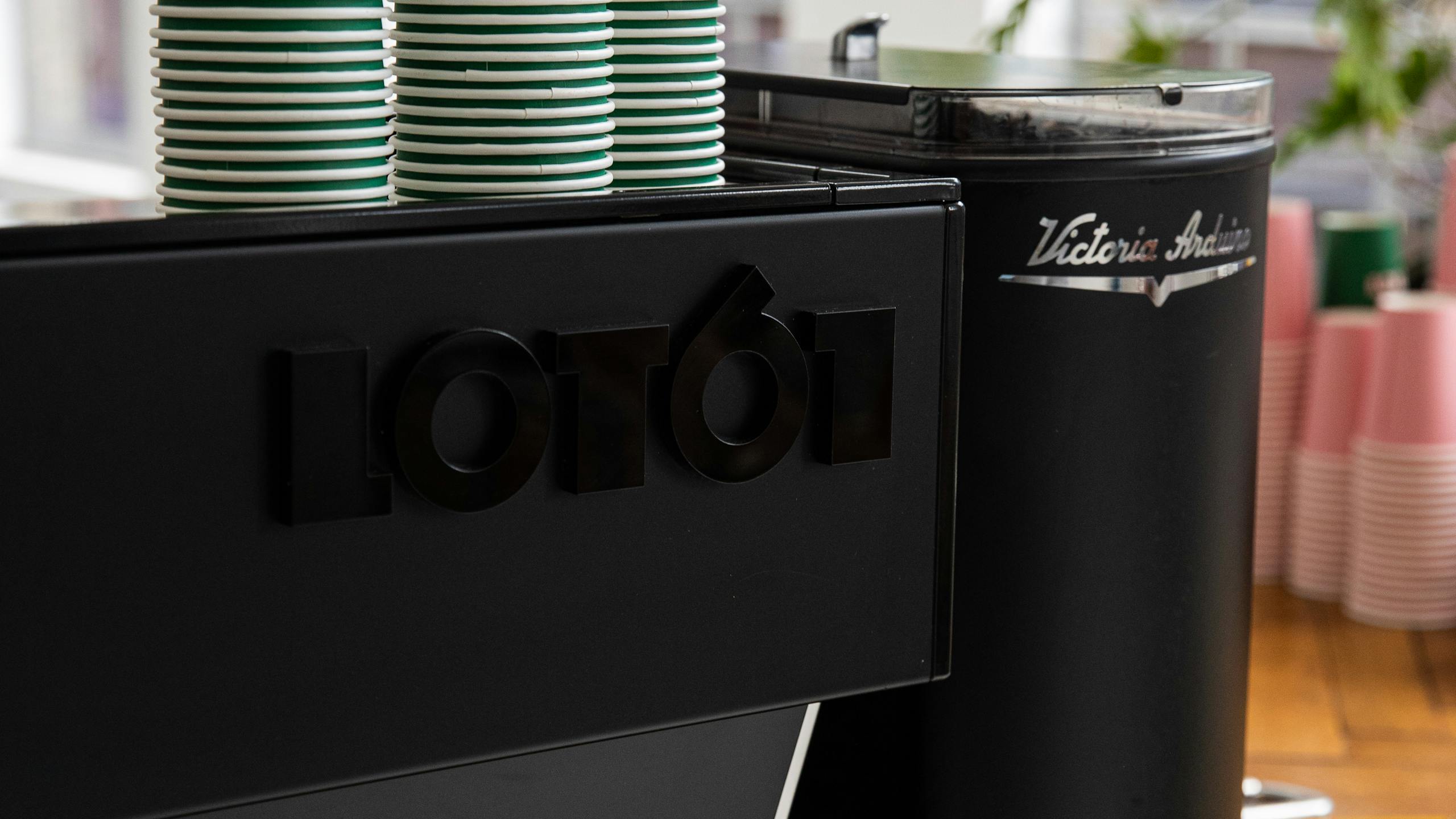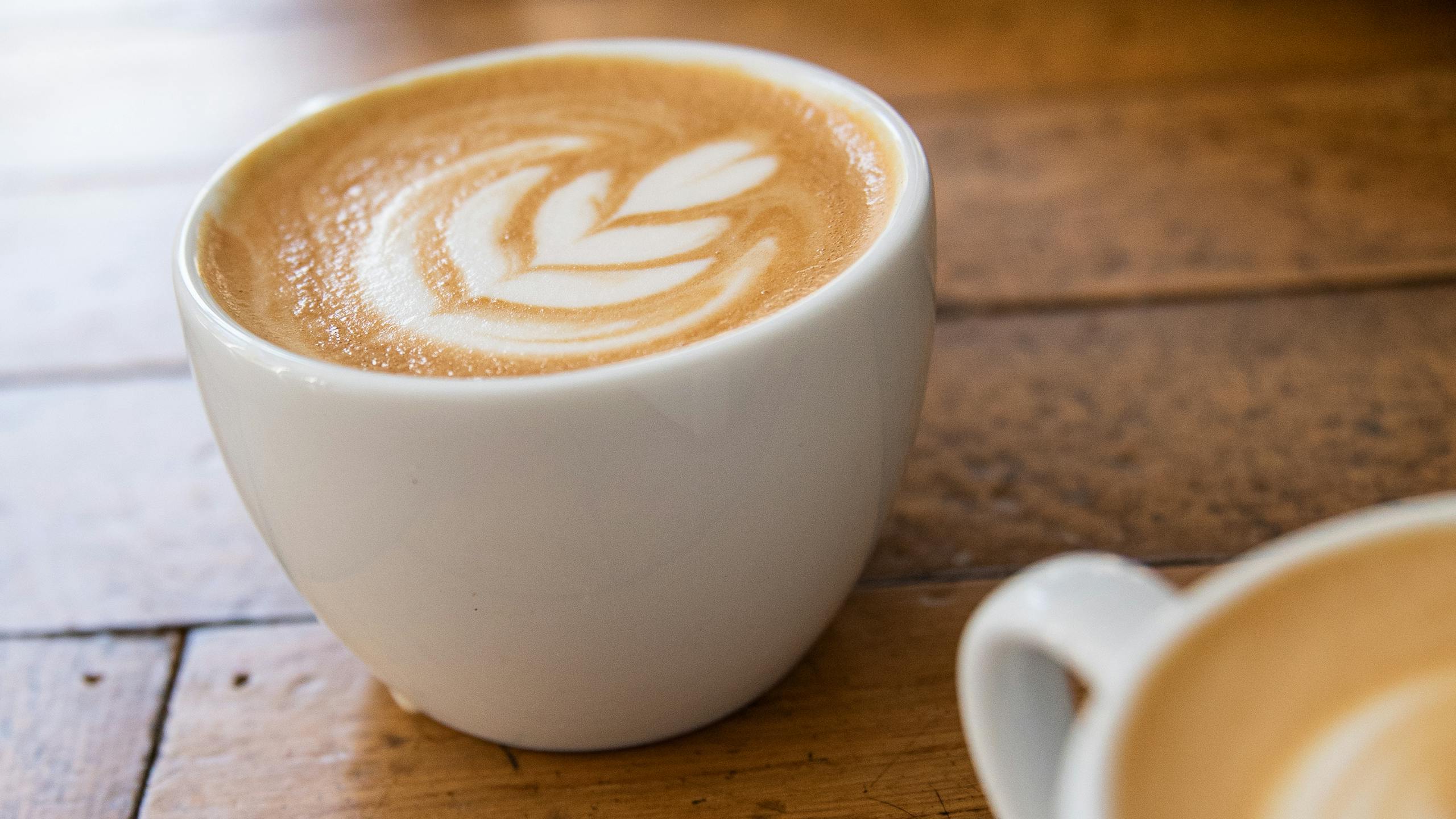 Teams, careers and roles
Communications & Marketing Intern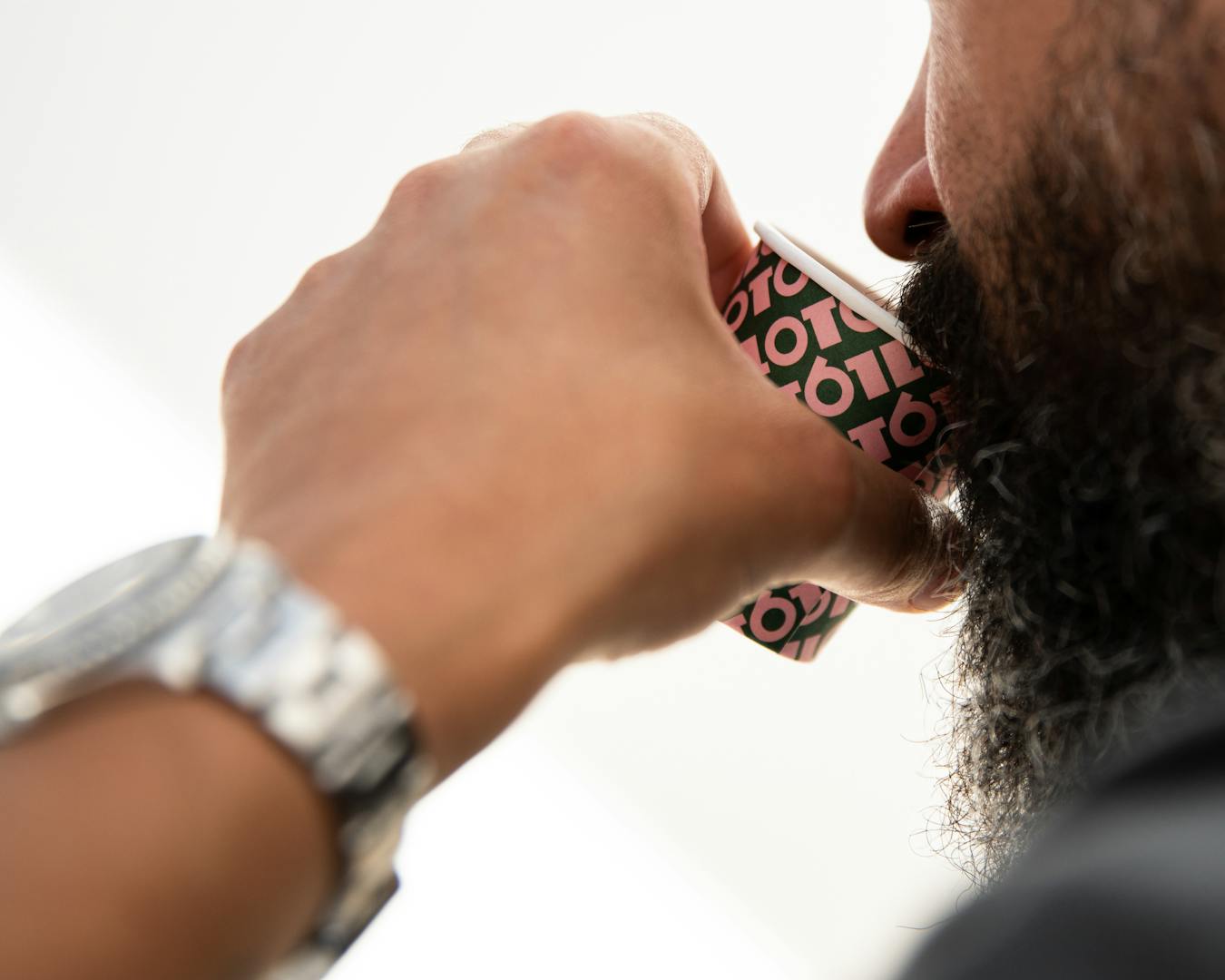 What you can expect
Acquiring experience in a real-life work environment. Having the chance to put theory into practice, demonstrating significant understanding of own learning strategies to cope with the requirements of the work environment.
Developing vocational and personal skills as well as enhancing career opportunities and establishing useful contacts in the coffee industry. Developing, reflecting and evaluating on strategies to achieve your own career goals. 
Learning about specialty coffee and assisting in production and logistics if needed. 
Flexibility in tasks, learning a rounded view on how a business is run.
Flexible work schedule and work location.
If you'd like to work with us, please send your motivation letter and CV to jobs@lot61.com. Please specify which position you are pursuing and when you would like to join our team.