Careers
More than a coffee company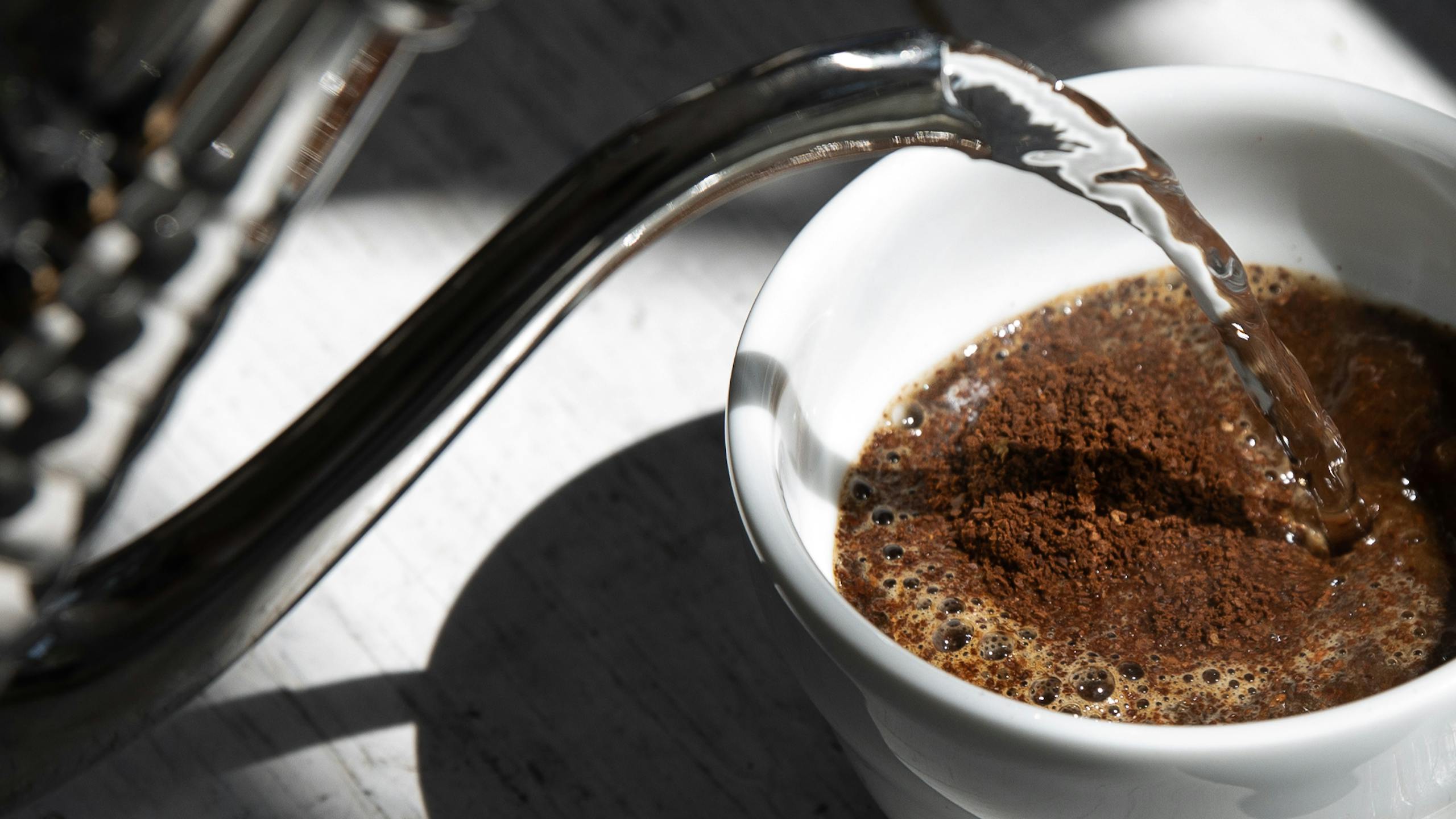 We are a company full of passionate people who love the products we create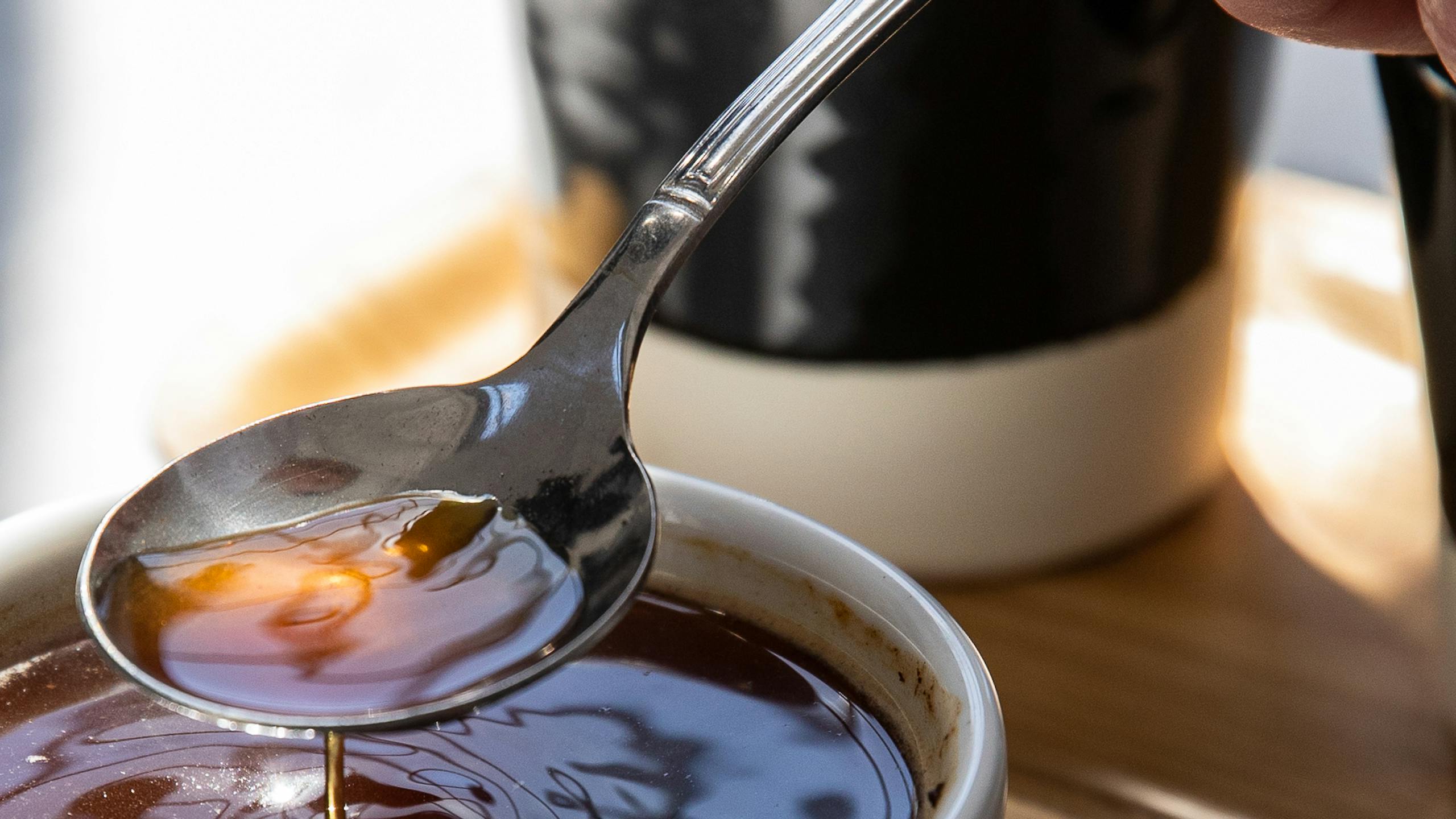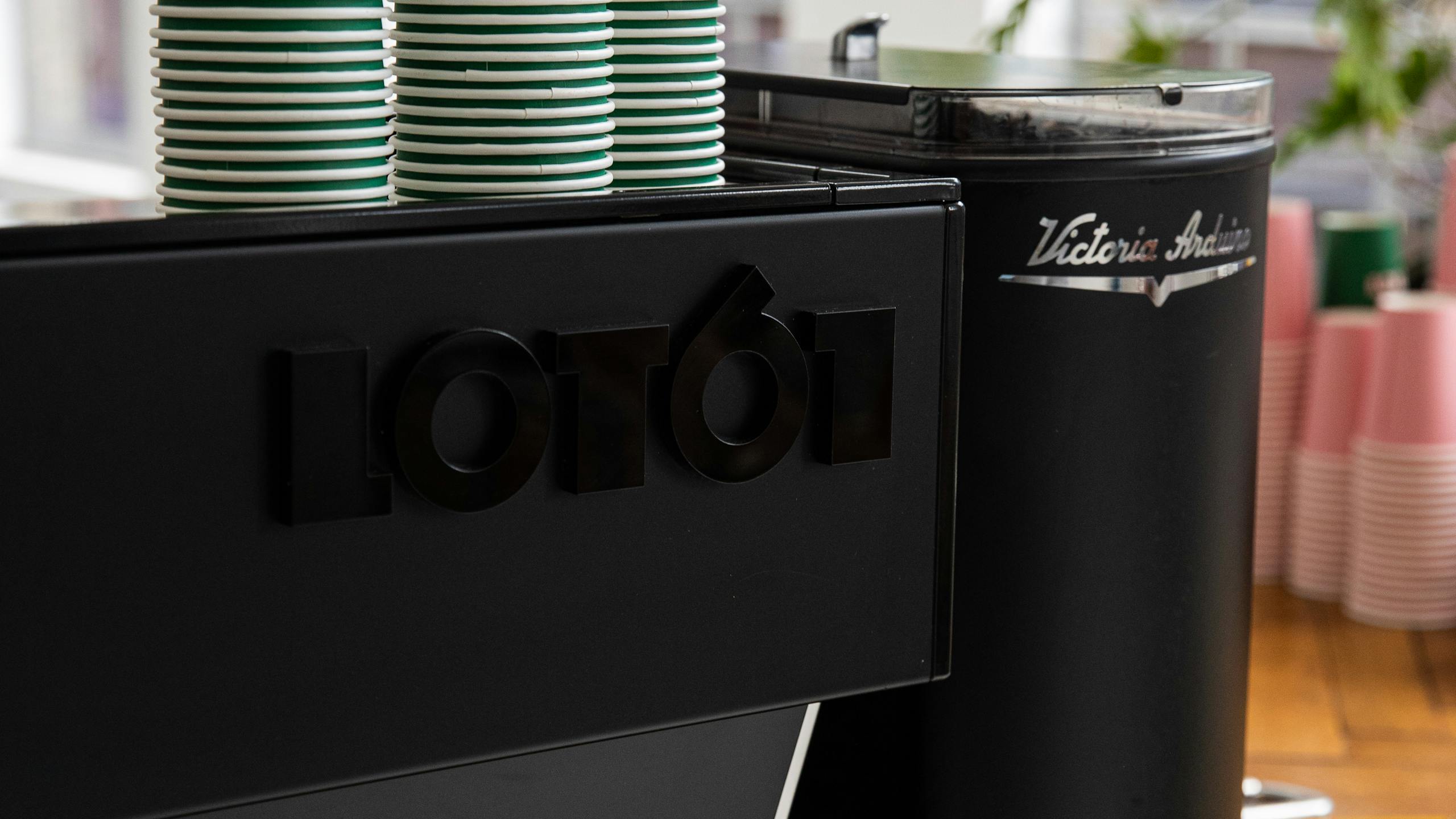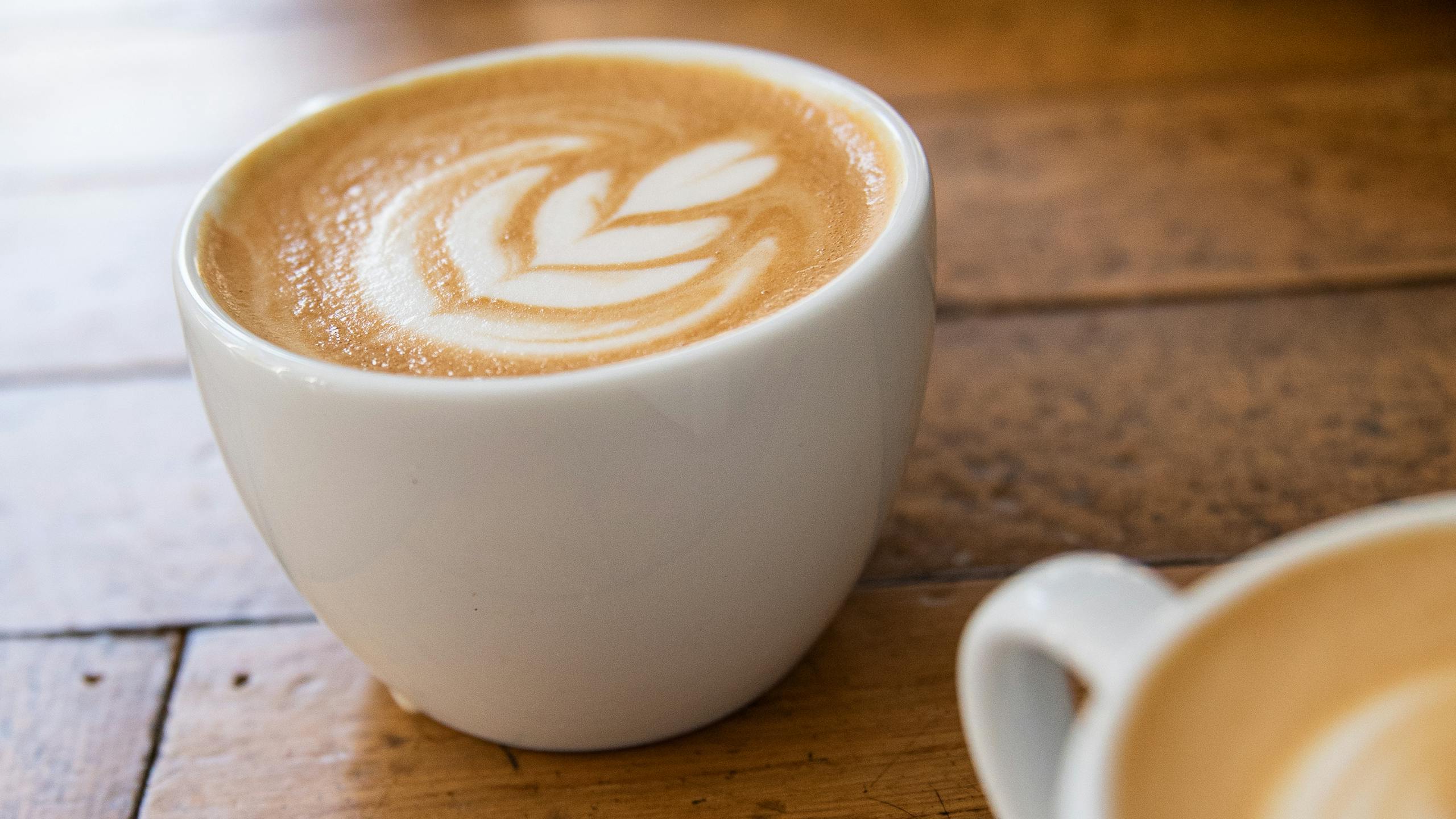 Teams, careers and roles
Logistics & Operations Intern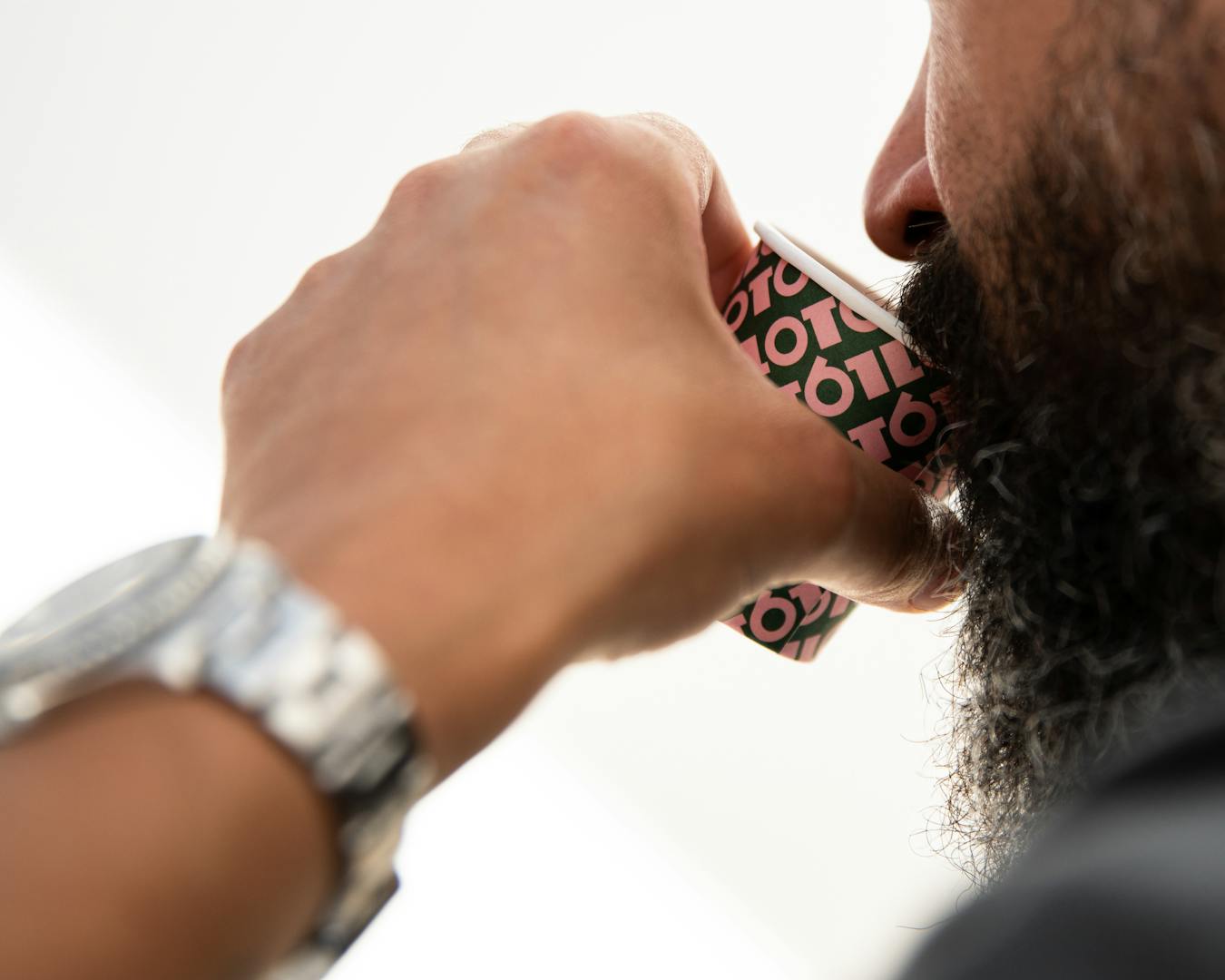 We have a unique and exciting opportunity available.

Are you looking for an internship, or have you already contacted us in the past about interning with us? Well, we now have a position available for a coffee lover who is motivated to learn more about the business and practical side of running a bustling coffee roastery. 

What the internship entails:

—Order entry
—Email and phone call reception
—Order processing and packing
—Various other little odd jobs associated with daily roastery production

Preferred skills (though not required):

—Basic knowledge of Excel and Exact 
—Some speaking/understanding of the Dutch language

What we provide to you:

A damn good cup of coffee (duh).
Availability to hone your own barista skills on our in-house machines. Warm and friendly international colleagues with the same love of coffee as yourself and who are always ready and willing to share their knowledge and skills with others.
And, most importantly, the opportunity to learn some ins and outs of running a roastery business that has a reach of local, webshop, and international (wholesale) clients.

Working hours and days are flexible and subject to discussion.
Please send your CV to: jobs@lot61.com

We look forward to hearing from you.