Brewing with Dani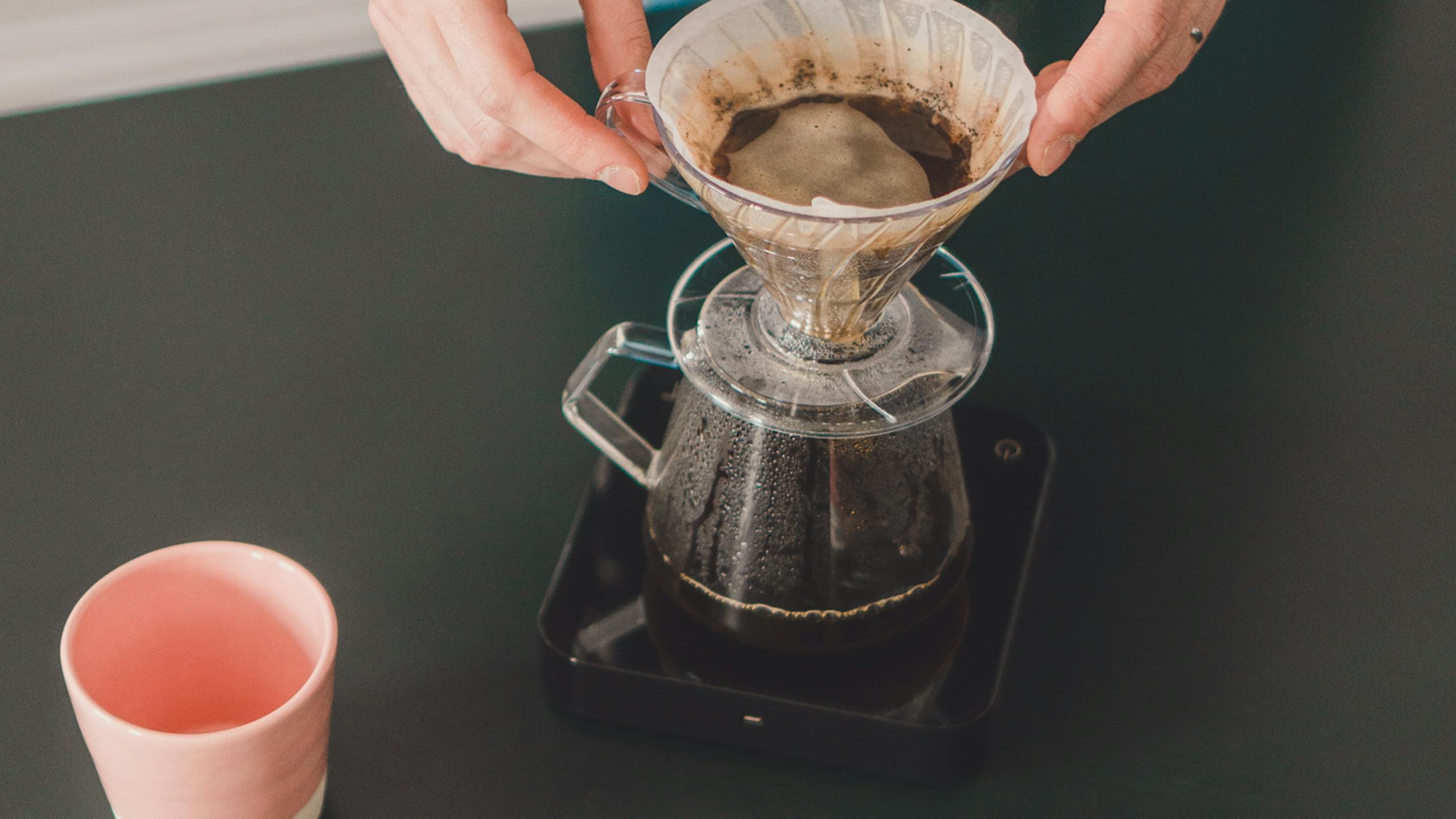 December 07, 2020
Brewing with Dani
Coffee is an always evolving industry (from the way coffee is being harvested and processed at farm level, all the way to how it's being roasted and brewed) and we have the opportunity to learn new things and work with outstanding coffees all year around. But taking this one step further, we're also keen to pay it forward and share our knowledge with our customers, so they are able to brew a delicious cup of coffee in the comfort of their own home.
We're happy to prepare and organize an array of coffee workshops, designed for starting baristas and hobbyists alike. The workshops can take place either in a group environment at our flagship cafe on Kinkerstraat or privately. We are also open to customize them as needed.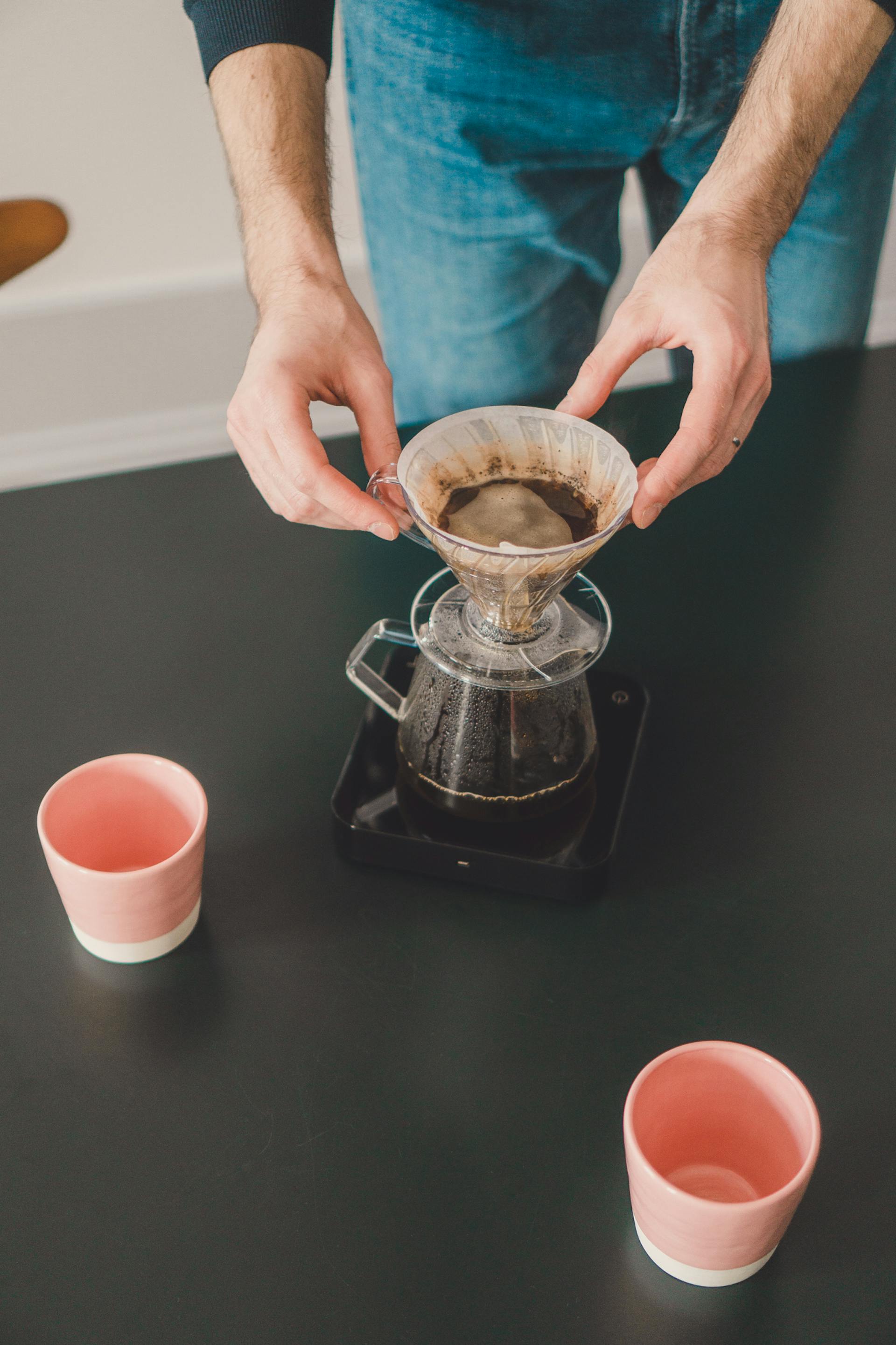 Hey, I'm Dani and I'm the head barista and manager of the LOT61 flagship cafe on Kinkerstraat, Amsterdam. I used to work in corporate marketing for more than 6 years before moving to coffee. Three years ago I've also had the amazing opportunity to travel to Colombia to a coffee farm. It was incredible to see the amount of work which goes into each lot of coffee and the numerous pairs of hands involved in the supply chain, from farm to cup. It was an eye opening and humbling experience which further inspired me to follow a career in specialty coffee.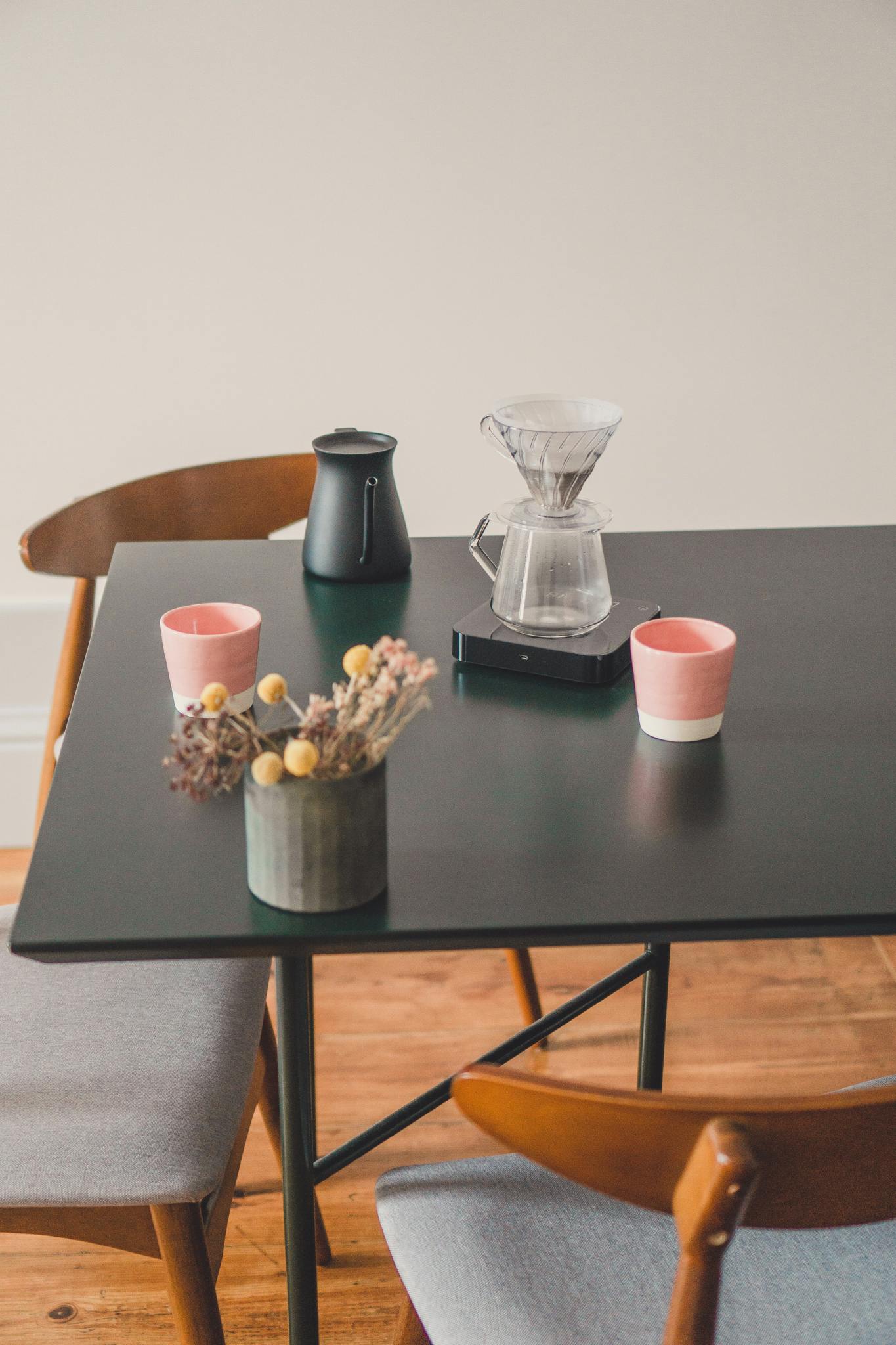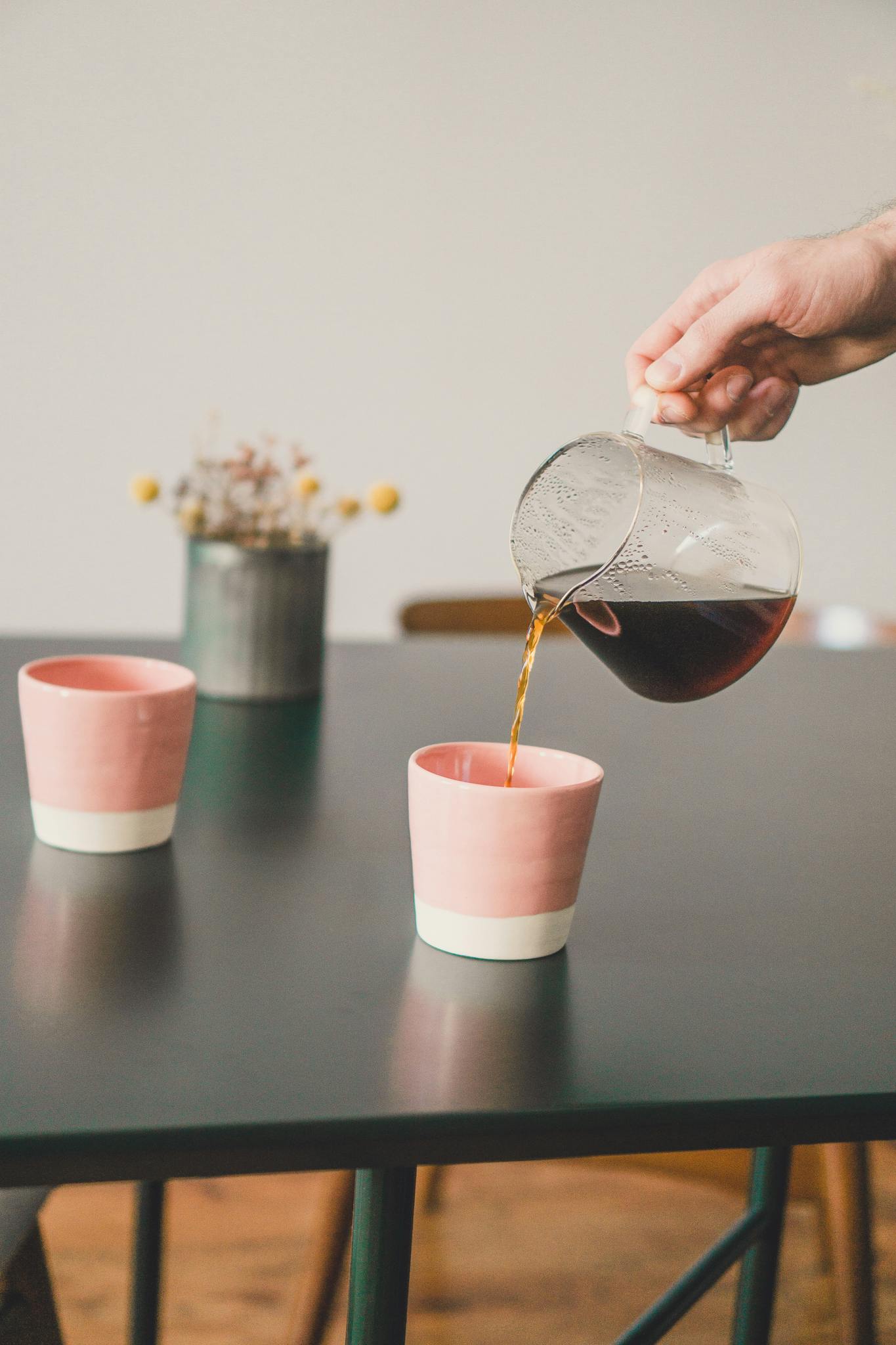 If you're looking to learn more about specialty coffee we suggest taking the Introduction to Coffee. It's light on information, moderately technical and provides an ideal intro in the industry. If you'd like to get acquainted with the craft of espresso making and latte art, then we offer the Barista Skills Foundation workshop. It's ideal for both aspiring professional baristas and enthusiasts, and provides a solid foundation of skills and practical knowledge.
Alternatively, if you already have your own coffee setup at home and need professional help, then we warmly recommend considering the Home Barista Workshop. It covers basic information about coffee and how to best use your home equipment to brew delicious coffee each day.

Whenever I'm not at the cafe I very much enjoy brewing different filter coffees at home and organize educational workshops such as the ones above. If you'd like to attend one or just have any questions, feel free to drop me a note on my contact page or check my Instagram page for coffee inspiration. Happy brewing and see you soon at the cafe!