Brewing At Home: A Review
Posted in
Story
Written by Dani Bordinuic
March 15, 2021
Brewing at Home: A Review
Posted in Story
by Dani Bordinuic
You may have already read my post "Brewing with Dani". In this edition I'll be reviewing equipment for home brewing- Automated and non Automated Espresso Machines. It's an exciting world. My world. Welcome!
Automatic & Super-automatic Espresso Machines

These machines provide the best option for home coffee drinkers who prefer comfort and convenience above everything else. They come with their own built-in grinder and milk frother. They grind, compress, brew and dispense espresso and milk drinks at the touch of a button. Automatic and super-automatic machines are commonly found in non-specialty cafes, convenience stores and the homes of casual coffee lovers who don't mind spending some extra money for convenience.

There are 2 main things to evaluate here. One is personalization - some manufacturers offer presets that come with limited settings. On the other hand, some include a vast array of options which you can personalize, especially if you enjoy more control over your espresso shots and milk drinks.
The second one is cleaning and maintenance - it's worth understanding the difference between a fixed or a removable brew unit.

For a fixed brew unit, the maintenance is conveniently done with specific cleaning tablets. However, the cost of service is more expensive; in case of a malfunction, it must go to a repair facility in order to open up the machine and access the internal parts.
On the other hand, in the case of a removable brew unit, minor maintenance (rinsing, deep cleaning etc) can be completed independently by the consumers themselves. However, there is a risk of getting the brew unit out of sync or having difficulty reassembling the parts. Some of the common brands present in this category include Saeco, De Longhi and Jura.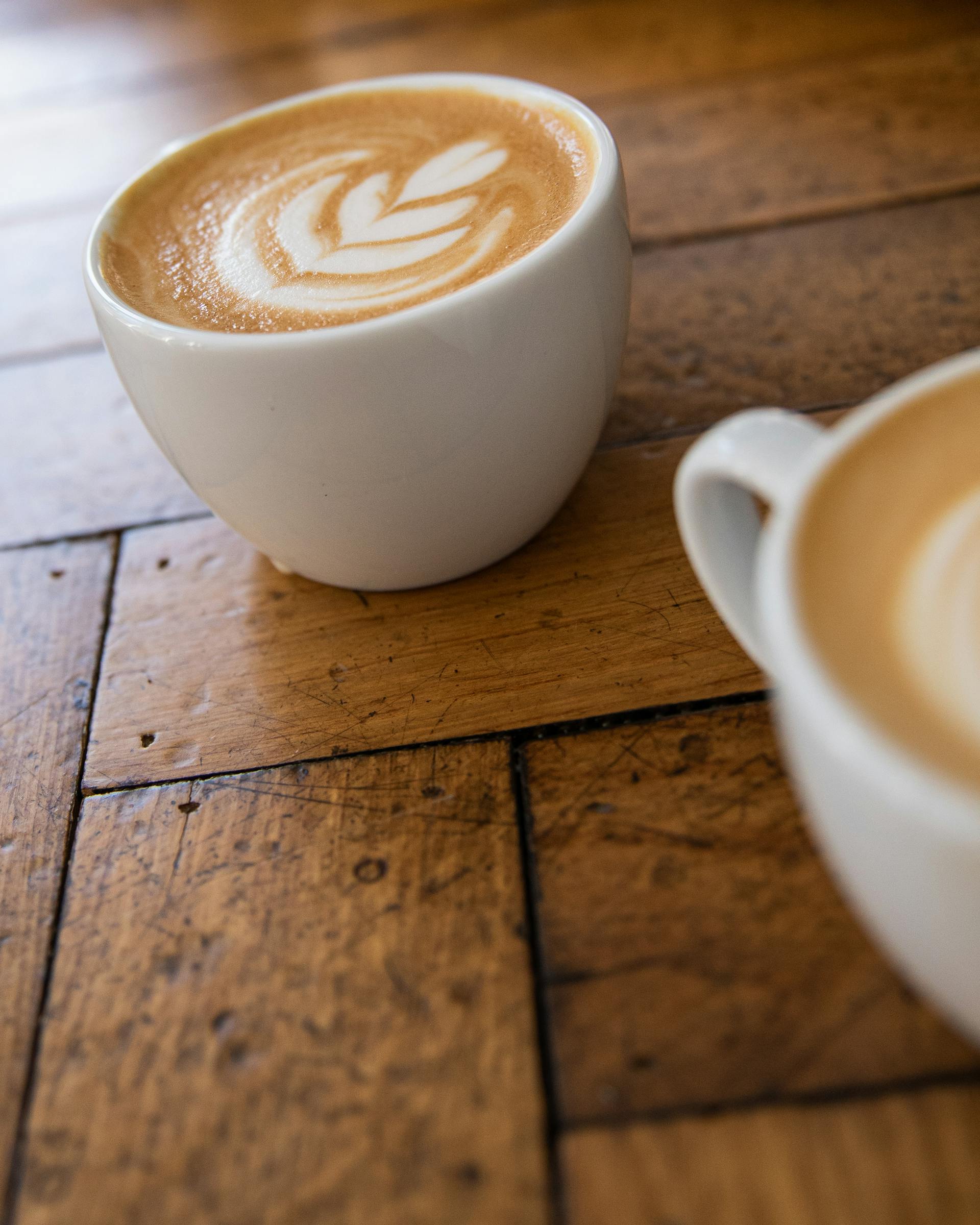 Let's have a look again at our key considerations:
1) Budget - It's fair to say there's an automatic machine out there for every pocket. You can settle for a budget one or splurge for a high end model. Though, keep in mind that the craftsmanship and quality of materials are reflected in the price tag;
2) Available space - most of these machines feature a compact build, so they will occupy a relatively limited space in your home or kitchen counter;
3) Expectations - if you value convenience above everything else (even if it means partially sacrificing the quality of taste), then these machines are worth checking out. However, if you're looking for something closer to cafe quality, we recommend reading further into semi-automatic espresso machines where you can have more direct influence over the final result (both brewing espresso and steaming milk).
PROS: compact build, comfort & convenience, automatic self-cleaning.
CONS: lack of control over brewing process, quality of espresso taste, lower quality of foamed milk.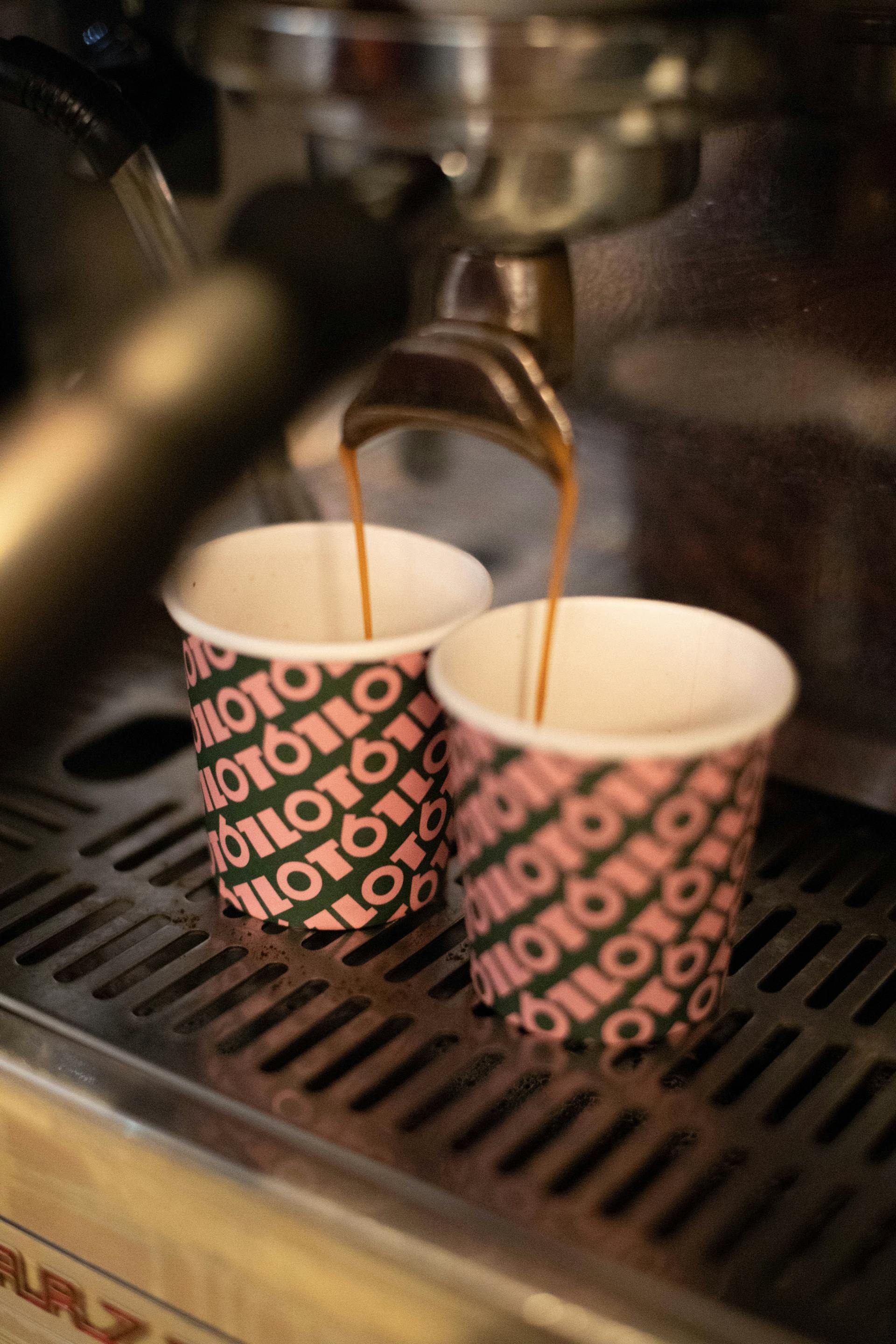 Semi-Automatic Espresso Machines
A fully automatic machine won't give you the freedom to control variables such as dosing, brewing temperature or pressure. Therefore, the shots will heavily rely on the taste and aroma that the machine is technically capable to produce.

On the other hand, semi-automatic espresso machines, and our focus for the remainder of this guide, puts the brewing process entirely in your hands and allows you to grind fresh, tamp and extract your espresso. Though there's still a handful of steps, they give you a high level of control over the shot. You get to determine the grind size, when the shot starts and stops, and you choose how little or much coffee to use.

These espresso machines provide a great balance between your coffee making know-how and automatic features. They are the most common espresso machine type in specialty coffee shops and the homes of enthusiasts. Being able to practice, build up your skill level and see the results of your progress is a rewarding feeling. For this reason, we recommend these machines for anyone who would love the opportunity to bring the cafe experience at home and brew their own coffees like a pro barista.
These espresso machines provide a great balance between your coffee making know-how and automatic features.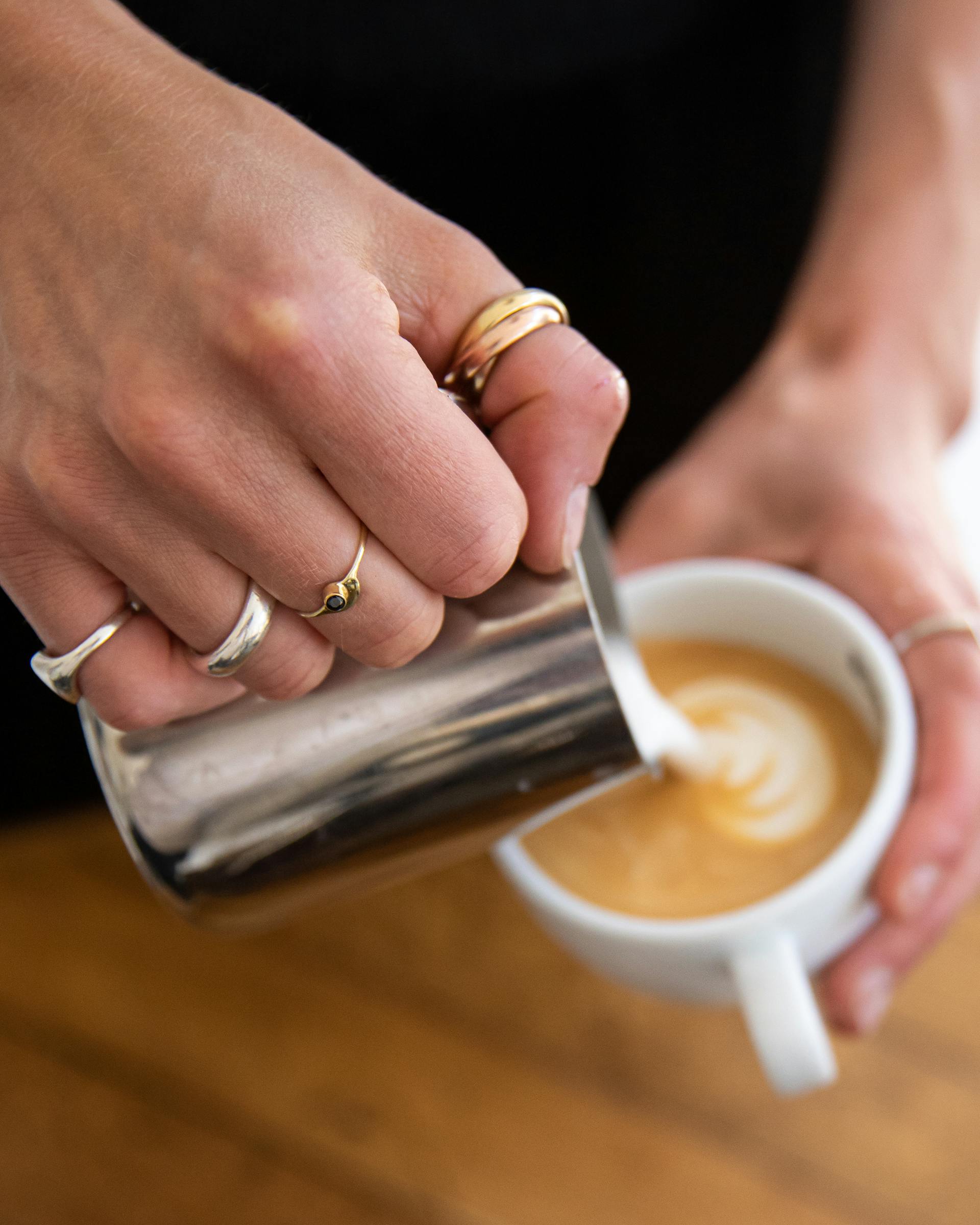 As we did previously, let's have a look at some key considerations:
Budget - For beginning home baristas who would like to keep their investment to a minimum, there are a few brands which offer entry level espresso machines such as Quickmill 3000 series, Rancilio Silva, Gaggia Classic Pro, ECM Casa V, Vibiemme Domobar standard and Sage (Barista Express & Barista pro models, which also feature a built-in grinder).

All these models are more affordable and provide good value for money. For higher skilled home baristas who are serious about their espresso and dream to build their ideal home coffee setup, there are definitely appealing options out there - models such as La Marzocco Linea Mini, ECM Synchronika, Rocket Appartamento & Mozzafiato models, Profitec Pro series among others.
These espresso machines share features and components with more expensive commercial models, and they combine performance with style - premium features and user experience, quality of materials and finishing.

Available space - this will depend on the size of your kitchen in your home. With most espresso machines, you will have to purchase an additional standalone piece of equipment, which is the coffee grinder. For some homes this will not be an issue. However, if your living space is limited, you may want to consider an espresso machine with a built-in grinder, such as a Sage model. They offer a compact solution for smaller kitchens and great value for money.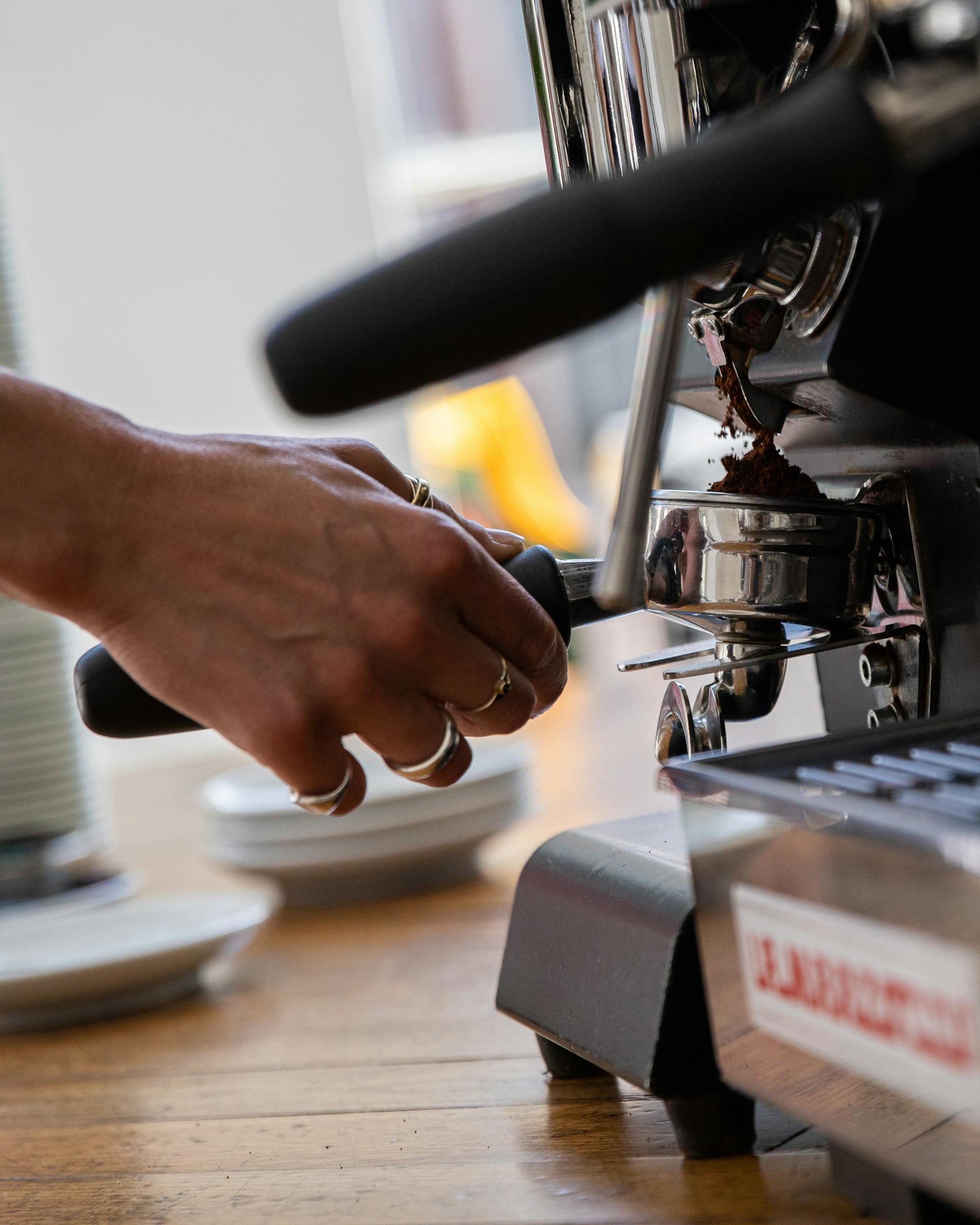 Expectations - While some home consumers are happy to focus on the best quality of their espressos, some really love rich milk drinks such as lattes and cappuccinos, in which case we need to understand which are the technical features we need to look for.
Single-boilers are quite popular in semi-automatics. The one boiler is used for both brewing and steaming milk, which usually require a bit of patience to allow the machine to heat up to appropriate steaming temperature after pulling a shot of espressos. If you plan to focus mainly on espresso brewing, a single-boiler machine will likely be sufficient. Usually the machines in this case will be more compact and also less expensive.
Dual boiler and heat exchanger machines feature two boilers, one for brewing and one for steaming. This allows you to brew and steam at the same time without any wait, which is a great feature if your machine is used to prepare a lot of milk drinks. Unless you will be using it in a medium to high volume environment, we think a heat exchanger machine will do the job.

PROS: more control over brewing variables, ability to grow your skills, quality of taste.
CONS: higher budget, guidance/ education and learning curve required.

So in the end, finding the espresso machine that matches your needs may take some time, but we found out that doing your research pays off before committing to a certain brand or model. There is a wide array of offers available on the market and we hope we managed to help you simplify things and ask the right questions.

Although it requires patience and a certain amount of learning and coffee knowledge, making delicious coffee at home is a rewarding experience and having the right equipment definitely contributes to that.
Dani