Espresso
Espresso means a few different things to different people, regions and countries these days, but Espresso to us means Freshly roasted coffee with a controlled extraction and balanced flavours. Originating in 1905 in Milan, Luigi Berzzera revolutionised coffee brewing by creating a device that used steam pressure to extract espresso. Although the Espresso has changed much since then, the basics of espresso extraction remains the same.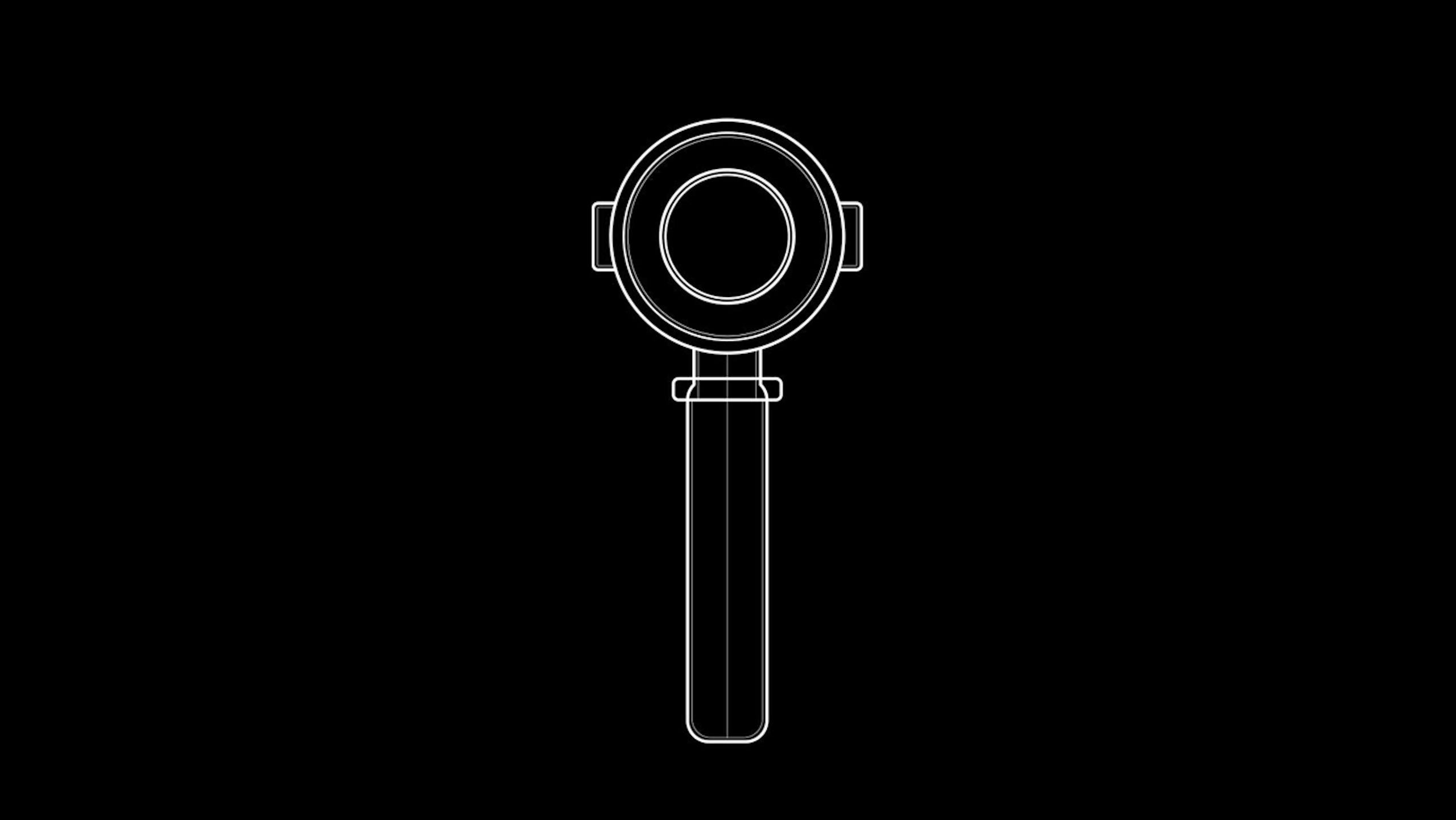 Brew Time:
25-30 sec
Water:
40g yield at 92C (197F)
Water:
18g of finely ground coffee
Espresso Method – Show me How
Brew Time:
25-30 Sec
Water:
40g yield at 90C (197F)
Coffee:
18g finely ground coffee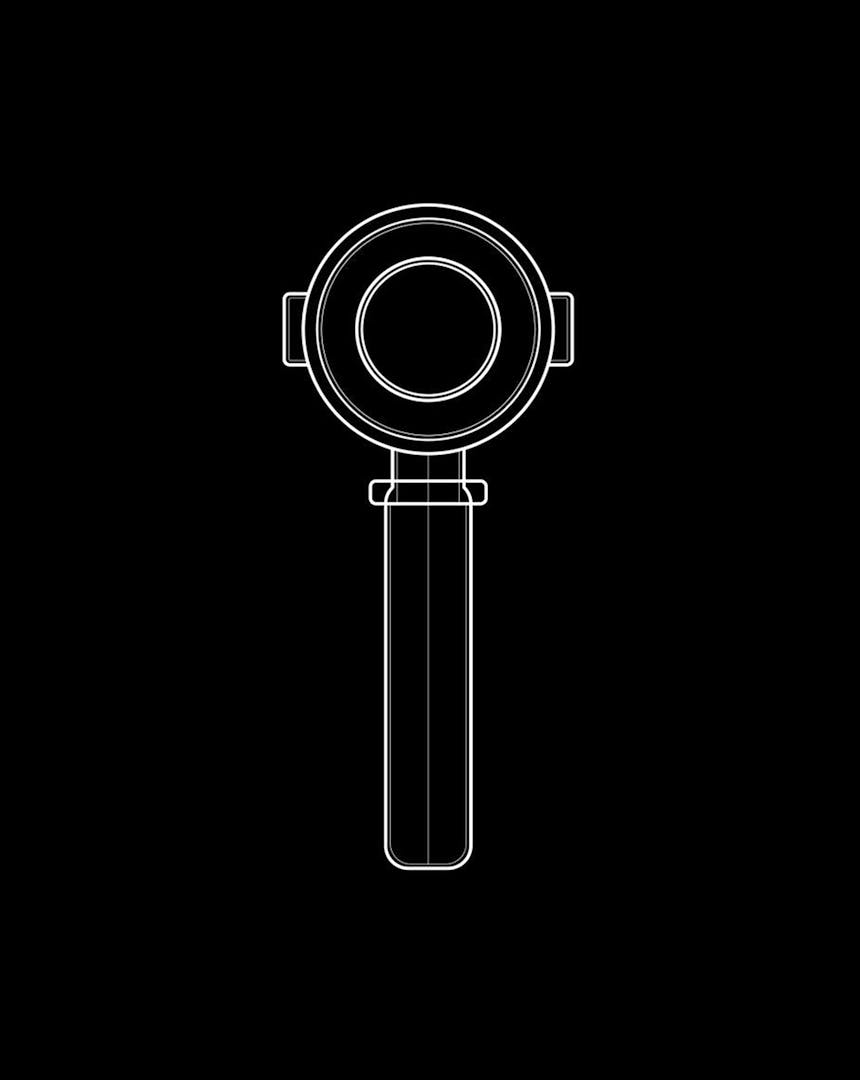 Let's get started
1.

To correctly dose the coffee, always start with a clean portafilter.

2.

Your tamp should be applied in a short, controlled burst. Make sure your elbow is at a 90 degree angle, so you come down with a straight tamp. You tamp should be inline with your basket. 

3.

Carefully place the portafilter into the machine and press the button. An espresso should run for 25-30 seconds and have a yield of around 40g. 

4.

Milk — make sure to use fresh cold milk. Aim to heat the milk between 60 - 70 degrees Celsius.

5.

Place the steam wand in a slight angle just below the milk surface. Turn on the steam wand at full power and place your hand on the base of the jug to sense the temperature. Gently introduce air by lowering the jug slowly. You should hear a hissing 'paper tearing' sound. This is called stretching. Stay there for between 3-5 seconds.

6.

When 60 - 70 degrees is reached, turn off the steam wand and immediately wipe and purge the steam wand.

7.

Pour quickly and enjoy!
Ready to brew